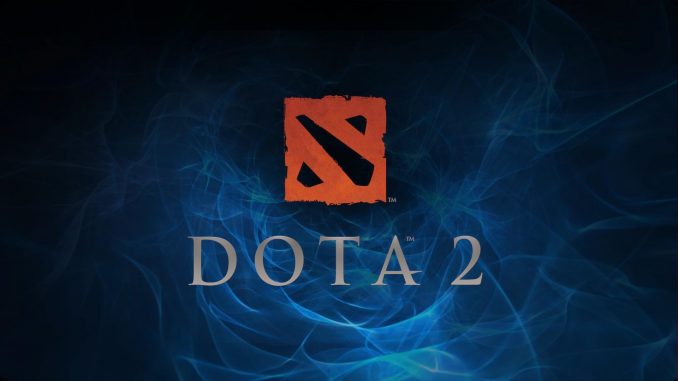 Having benefited from the International Last Chance Qualifier for 2022, Team Secret is backing the new qualification route, at least if the words of Puppey are anything to go by.
Team Secret is into the tournament's final four, meaning it cannot finish outside the top four. This is despite the fact that they started with the International 2022 Last Chance Qualifiers.
However, they are not the only beneficiary of the new qualification method. The Last Chance Qualifier isn't a new thing but only in name. It was previously tagged as the wildcard match; then it was an Eastern and Western Qualifiers playoff between the teams that finished second in the two regions.
Meanwhile, even if others don't, Puppey considers the LCQ a very important tournament that should be continued as it gives some regions a fair chance to qualify.
"LCQ is very important, and it looks like they aren't going to do it again; I would like to convince them otherwise since teams from stacked regions need a fair fighting chance to qualify," Puppey said.
Other team Secret stars Zayac and Resolut1on both backed the opinion of Puppey on the importance of the competition and the need to keep it running. This is coming as reports indicate that the LCQ may suffer the same fate like the Wild card match and get scrapped.
Qualifying directly for Tl11 in Dota 2 is a difficult ask for titans teams like Liquid and Secret, who fail at it often. The western Europeans are stronger as they develop their roster all year long.
Meanwhile, Clement "Puppey" Ivanov is an Estonian eSports player and support captain for Team Secret playing in Dota 2 since 2014. He's one of the founding members of the team as well, alongside Natus Vincere.
Daniel Ademiju Idowu