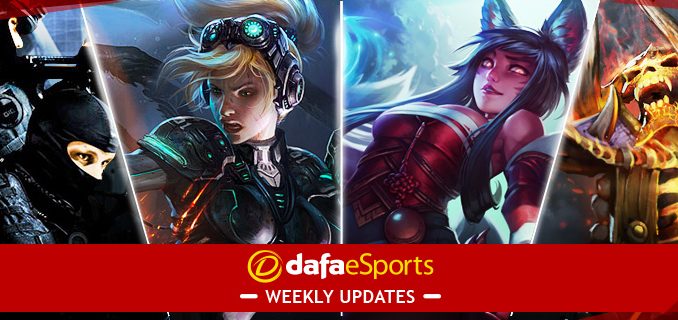 Trent Cairns is reportedly close to joining The Guard's VALORANT roster ahead of next year's Challengers VCT circuit.
In March, Trent Cairns led the North American organization to a successful VCT Stage One Challengers. In that competition, The Guard defeated some of North America's biggest teams, including OpTic Gaming, Cloud9, Sentinels, and Luminosity.
They did qualify for VCT Stage One: Masters Reykjavík in April, but unlike the VCT stage one Challengers, the Guards were unable to secure a single victory losing to OpTic Gaming and Paper Rex.
The American player did all this despite only joining the organization in January, although his first stint ended with the VCT Stage One: Masters Reykjavík in April.
Therefore it wasn't surprising to see that the player was much sought-after during the off-season as it was linked with interests from Sentinels as well as Evil Geniuses.
Unfortunately, the Guards were unable to secure a partnership with the Riot games and, as such, couldn't participate in the Americas international league.
Meanwhile, if they win a new Ascension tournament, it would qualify them for the 2024 Partnership league.
Trent Cairns is still relatively young in experience at the tournament level as he was only playing for teams without organization last year, with some of them including ex-flickbaiters, most prolific, and NorCal eSports.
The American hasn't been quite lucky in previous years as he reached out to professional coaches and players asking to tryouts.
While the majority of them didn't take notice at first, they couldn't but notice his performances in the local and regional tournaments last year.
The Guard are also just coming into the VALORANT scene, having previously been active with Call of Duty leagues and the overwatch leagues.
However, the American organization is now fully prepared for the VALORANT tournament after setting up six pro players, a team manager, and a head coach.
Daniel Ademiju Idowu