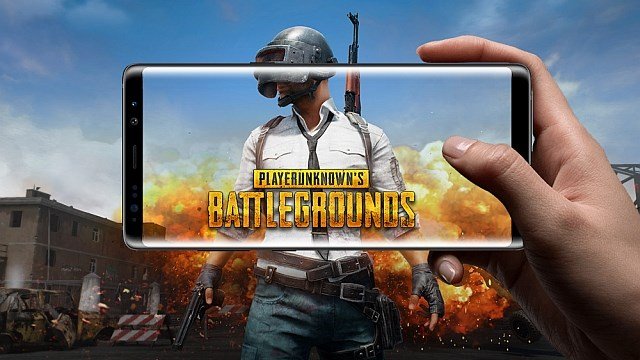 Gunz Esports have won PMSC Arabia 2020 after 12 matches of intense PUBG Mobile action in three days.
Gunz Esports emerged winner of the Star Challenge (PMSC) Arabia 2020 today and smiled to the bank with a $40,000 check – the prize for the winner.
Liquipedia revealed that the Moroccan team took of $40,000 from the $100,000 prize pool s second and third are expected to share $60,000.
Before the Moroccan team had the last laugh, in the tournament played online due to COVID-19 restrictions, sixteen of the best PUBG Mobile squads from the region battled against each other for the top prize. It was gathered that they were directly invited to the event.
From the 12 matches played, Gunz Esports recorded 69 kills, and they were consistent throughout the competition. Their consistency eventually got them seven top-four finishes along with two chicken dinners.
The feats stated above propelled them to the top of the table with 165 points, with Rico Infinity Team behind them with 15 points.
By the time the competition got to the final stage, Rico Infinity Team was just two points behind Gunz Esports. They couldn't have a shot at the trophy after being eliminated at 15th place in the last match on Erangel.
The overall standings of the PUBG Mobile Star Challenge Arabia 2020 see Gunz Esports topped the table with 165 points and Rico Infinity Team followed with 150 points. Frag Machines (130 points) and Iraqi Elite (120 points) complete the top four.
Come 2021; it has been revealed that Arabia will be a separate region in the PUBG Mobile Pro League (PMPL).
This is due to a new Club Open (PMCO) being added for the region in 2021. Meanwhile, the PMCO Middle East will and PMCO in Egypt, Iraq, Saudi Arabia, MENA WC, and Turkey will be played alongside each other.
Written by Oladipupo Mojeed