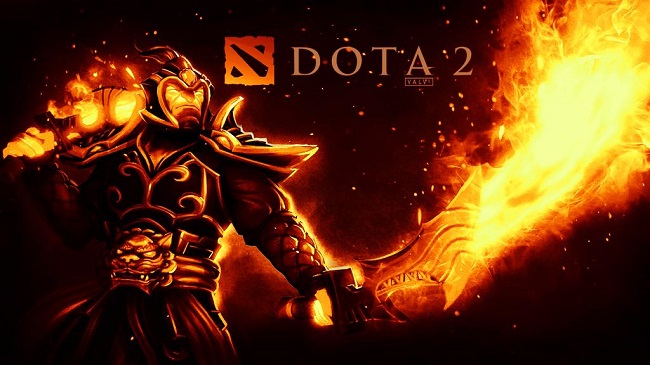 The European Union scene's top brass will be involved in the DreamHack's 2021 DPC regional league after OG, Team Liquid, Team Secret, and Nigma received direct invites.
Being the biggest and most competitive region in Dota 2, having the EU contingents means that the 2021 Dota Pro Circuit already has a lot in stock. We will all witness how DreamHack will handle the regional league for Europe.
DreamHack, for what it tagged the DreamLeague Season 14 EU DPC, gave direct invites to Team Liquid, OG, Team Secret, and Nigma to the upper division of the league. The latest development means that Alliance and Vikin.gg would likely receive invites in most other regions to fight for a spot in the upper-division.
DreamHack will confirm other teams that will be competing in the tournament through closed qualifiers, which will be split into two stages.
This is more or less like the other regional leagues hosted by ESL, PGL, and Dota Pit, which has qualifiers starting with a best-of-three bracket between eight teams. The qualifiers will end with the top four finishers, who would eventually move on to the upper-division.
There would also another chance for the bottom four teams from that first stage of qualifiers. This time around, an additional eight teams that qualify through a separate open qualifier will join them. Here the top eight teams from the second stage will make up the lower bracket from the qualifiers that will run from January 7 to 10. The regional leagues will kick off on January 18.
DreamHack is expected to release more details about other teams that will receive direct invites to the upper-division's closed qualifiers in the coming days. Many are expect Alliance, Vikin.gg, mudgolems, and some other familiar faces to be among.
Written by Oladipupo Mojeed