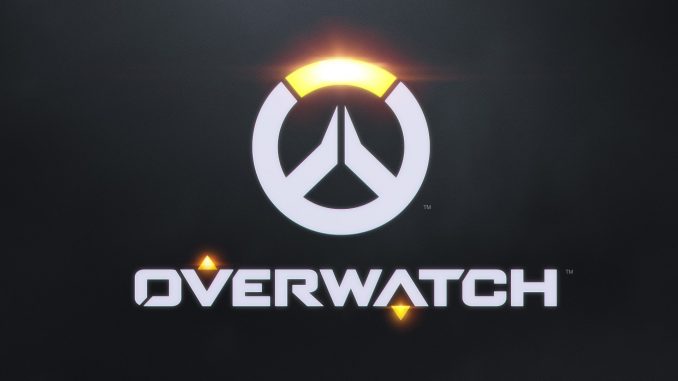 With six teams still undefeated in the stage, it is time for the play-off contenders to make a move.
This week – the third of five – should see some movement and it will be instructive to see which of the slow-starters can start to make some noise.
Outlaws open with loss
Houston Outlaws took on defending champions Vancouver Titans in their first match of the stage last week and, all things considered, it was a solid opening.
Houston eventually fell 3-1 but they did show potential, in particular while running a triple DPS composition.
While the GOATs meta has remained despite the nerfs, there have been multiple new compositions given more freedom during this stage and, given the versatility and skill of the Outlaws' DPS, they could continue to move away from running GOATs themselves.
Houston have two reasonable opponents this week in Philadelphia Fusion and Shanghai Dragons – a useful opportunity for the Outlaws to show their play-off potential.
Valiant bouncing back?
After breaking their incredibly-long losing streak, Los Angeles Valiant are all eyes forward as they attempt to move on from their horrific start.
The potential for this team emerged with Custa returning to the line-up and they were able to finally secure their first win last week – 3-2 in overtime against Atlanta Reign.
The Valiant then went up against their city rivals, the Gladiators, with the Valiant dropping just short and losing 2-1.
However, this is a massive improvement from the Valiant, especially given the Gladiators are also rapid risers and one of the better teams in the league.
Week three brings a favourable match-up for the Valiant as they face the ever-struggling Washington Justice.
As always with the Valiant, a key to their potential success is SPACE, a player still regarded highly after his excellent inaugural season.
Spitfire with a singular focus
Like the Valiant, London Spitfire have only one match to focus on in week three – they face off against a solid Boston Uprising squad.
London sit at 3-0, a game ahead of the 2-1 Uprising, but given London's inconsistent past, they need to make sure they beat a fellow play-off contender here.
While passed up by some in terms of Main Tank ratings, Gesture should see an uptick in his game in the coming weeks due to the ever-growing popularity of running Winston – a staple of his hero pool – in a GOATs composition.
This is London's most difficult test of the season so far, with eyes on the likes of Profit to have not only success but produce a real star performance.
Chengdu mixing effectively
Perhaps the most entertaining match-up of the week will come when Chengdu Hunters face the aforementioned Los Angeles Gladiators.
Chengdu have been the most unpredictable team in the league, specifically in terms of their hero choices. The Hunters appear to have an endless bag of tricks and they are sure to find another unique strategy in an attempt to keep the Gladiators off balance throughout the match.
The concern for Chengdu is they generally have one specific strategy per map and if that fails then the Hunters end up being wiped away.
However, this week is an interesting opportunity, given the Gladiators will also have to put some preparation into their other match, against the Florida Mayhem, who could also end up bringing something new to the table given the still-fresh roster changes they have made.
That said, the Gladiators are hot favourites for that one at 1.083 with the Mayhem 8.030 outsiders.
Chengdu have had a light schedule thus far which has allowed them to start off 2-1, but this is a true test against a top team.