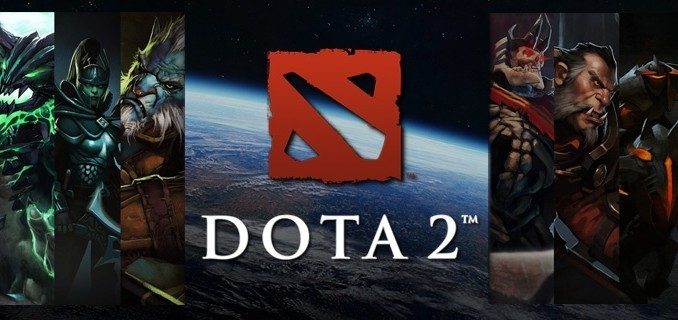 The fourth Minor of the season – being staged in Split, Croatia – will see eight teams battle it out to take the last spot at the MDL Disneyland Paris Major, along with their share of US$300,000 and 500 Dota Pro Circuit points.
With all the teams having qualified online, the competitors are Ninjas in Pyjamas, Alliance (both Europe), Forward Gaming (North America), Majestic Esports (South America), Gambit Esports (Commonwealth of Independent States), BOOM ID (South East Asia), Royal Never Give Up and EHOME (both China).
Starting on Monday, they will be duking it out over the course of the week, first in four-team groups, still to be drawn, and then in the double-elimination bracket that follows.
Favourites
Quite a few of the teams here were participants at the previous Major – Ninjas in Pyjamas (2.910), Forward Gaming (11.300) and EHOME (6.160) all having qualified straight to the DreamLeague Season 11 event.
Now made to go through the Minor, these teams will be coming in among the favourites, as they have more recently proved their strength. However, all three failed to finish in the top eight in Stockholm, perhaps indicating that while other teams have improved, they have stagnated, leaving it open for the other challengers to take their spot. That said, they do still come in here looking stronger than their opponents, as their experience on the competitive stage is certainly valuable.
Royal Never Give Up (4.860) also have a lot of experience, albeit in the Minors, but they have never made it to the Major stage.
As for who has the edge among them, Ninjas in Pyjamas look to be the best-suited to the current meta, where the Supports are key to keeping the tempo of the game how the team wants it. with NiP having strong, experienced supports in ppd and Saksa, they look worthy favourites. EHOME cannot be counted out though, especially given the value of their coach, Faith_bian, when it comes to out-drafting opponents.
Underdogs
It is obvious that the CIS, SEA and SA teams face a tough task, with their respective competitive regions being relatively top heavy. However, Gambit (5.420) have shown they can beat higher-ranked teams, always seeming to have OG's number, and beating Virtus.pro on numerous occasions. However, when it comes to a similar or lower skill level, they sometimes stumble, whether through over-confidence or lack of preparation.
BOOM ID (18.800) and Majestic (42.540) will likely hope to surprise the teams in their group with unusual picks and strategies, hoping to play Kingmaker, and if possible, knock the morale of the favoured teams.
The last underdogs, but not a team to be counted out, are Alliance (8.460). While hailing from Europe, a strong region, they have not had much recent success, their last Major appearance in January ending with a joint-last placing. Since then though, they have worked to bring themselves back up to the level they are expected to be at, culminating in qualifying for the Minor. With their recent success in the GG.Bet Birmingham Invitational, they are a dark horse (fifth favourites) to look at, and one of the key teams to watch coming into the tournament. Particular focus will be on their Position 2 player, qojqva.