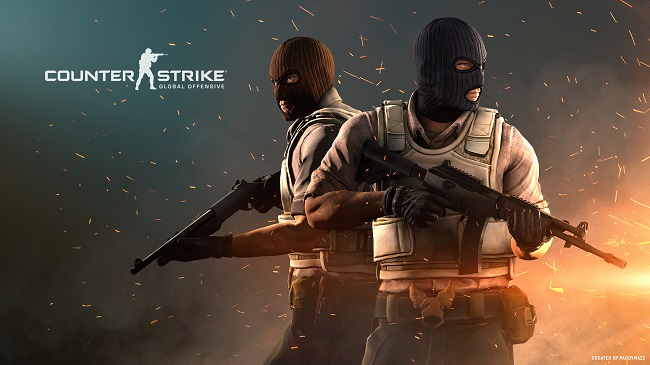 Group C of the North American portion of the ESL Pro League and the Latin American Group (LAG) could not be more different.
Star names will be to the fore in the former where all eyes will be on MIBR as they bid to break out of their worrying slump.
The latter is made up of teams looking to bask in the limelight for the first time and provides a chance for individuals to show they can perform at a higher level.
Pressure on MIBR
Yet again MIBR find themselves in a desperate situation, with heavy expectations for them to perform well in this group – they start 1.735 favourites despite decent competition.
MIBR have struggled to return to their former glory despite the addition of TACO and felps, with the main positive so far being coldzera once again emerging as a star.
However, as has been the case for weeks now, MIBR still lack that clear second star despite having a talented line-up. FalleN has the potential to make such a breakthrough but he has an interesting task within this group, going up against players that have some high peaks in the likes of autimatic, jdm64, Nifty and HEN1.
They also face a tough start, taking on the second favourites in the section, Luminosity Gaming, who are 3.460 to win the group.
Cloud9 with questions
Cloud9 (4.450) have had only one showing with their latest line-up, but despite a poor record overall at the BLAST Pro Series in Miami, they were able to put up a fight against several top teams.
The acquisition of cajunb, in particular, has been praised by many experts. He provides a consistency alongside his veteran leadership and versatility which was something that Cloud9 desperately needed.
Interestingly the team appear to have three players primarily viewed as Support players now in vice (on trial), Golden and RUSH, which heavily decreases the overall ceiling of this squad.
Also, in-game leader Golden is still looking to prove himself after his prolonged health issues.
Envy upgrade
Squaring off against Cloud9 in their opener is the other team in this pool with recent roster changes – Team Envy come in with no fewer than three new members and as a result are the 16.800 outsiders.
The players remaining from the previous line-up are the aforementioned AWP (sniper) duo of jdm64 and Nifty, with the latter continuing to be the in-game leader.
Envy were one of the teams who nailed free agency following the Major, with their key acquisition being FugLy, formerly of NRG.
FugLy is a stable veteran support player willing to do the dirty work of the team, and he was only a free agent given NRG are looking to make the next step to being a top team. They added tarik and needed to drop someone, with FugLy being the odd man out.
s0m and ANDROID have also come on board, each with interesting potential.
ANDROID was one of the players who played brilliantly in compLexity's top-eight finish at the London Major, although with internal issues in the team he never got back to form.
s0m has long been talked about within the North American scene as a versatile, up-and-coming talent, with this being the first opportunity to show what he is capable of at this level.
All the players on Envy are very familiar with their counterparts on Cloud9 and that could set up a close series in the opening round.
Unknowns have opportunity
The LAG group sees four essentially unknown teams to those not heavily familiar with the South American scene, with each and every one of them hoping to take advantage of this opportunity on LAN.
Arguably the only recognisable name is that of Denial Esports, but that is due to them signing the Bravado Gaming line-up in January before subsequently dropping them and picking up Team Jaguar in their place.
They are actually only the third favourites at 3.590 with both Isurus (2.490) and DETONA (3.110) both considered more likely pool winners. Infinity are the outsiders at 6.700.
This should be an entertaining group to watch, given both the unknown nature of each team and the fact that history shows South American teams usually find themselves in close matches against each other.