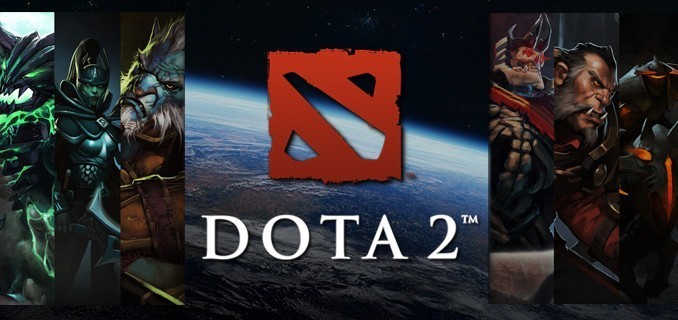 In what is the 6th iteration of the Dota 2 Professional League – the 2nd of this year – the final games of the group stage take place this weekend, starting on Friday.
While some teams already know their fate, others are still fighting to get a slot in the play-offs.
Group A
In Group A, the risk of finishing last, and thus being removed from the DPL next season, no longer exists thanks to Team Serenity's drop-out. While that fate is now avoided for all the remaining teams, there is still a battle going on for 3rd place. Vici Gaming have sole possession of 1st, while a single win in their last game will secure EHOME's position in 2nd.
The real battle is provided by iG Vitality and CDEC Gaming. With Keen Gaming.Luminous on two points and having played all of their games, they are the bar that must be passed, and two game wins by either iG or CDEC will put them ahead.
In their path to victory are two matches, one against each other, and the other against one of the two powerhouses of the group. However, given that neither Vici nor EHOME have dropped a game against anyone else in their group, it's likely to boil down to Friday's clash between the pair. If either gets a 2-0 victory, they are through to play-offs. However, if they go 1-1, a tie-breaker will be required.
Dafabet make CDEC favourites for Friday's clash at 1.515, with iG offered at 2.580.
Group B
While it's generally a two-horse race in Group A, Group B is a battle royale between five teams for the available spots, all while trying to avoid the dreaded last spot. The only team to have played all their matches are PSG.LGD, who swept the opposition with not a single game loss and are already home and hosed in 1st place.
Of the rest, Newbee are in the best position. They have played only two games and already have a win under their belt – against their closest opponent, Team Aster. Aster have played three of five games, and now need to win at least one of their match-ups 2-0, and preferably get to at least three points in total.
Keen Gaming have also played three games, but only have a draw, and due to a loss to Aster, they need to score more points than them, or win against Newbee and have them falter to secure a spot. Invictus Gaming and Taichi Gaming both have a lot of potential, having played two and one games respectively, giving them plenty of opportunity to catch up. Taichi have one major disadvantage though, as they have two games on December 8, and fatigue is always a risk when playing multiple games in quick succession.
Conclusion
In Group A, EHOME are certainly a sure lock, and it comes down to who shows up better on the day, CDEC or iG Vitality, as whoever wins their game wins the slot. The odds don't look too good for KG.L.
As for Group B, given recent success, Team Aster should be able to lock in their place at the final hour, especially given they finished 1st in the recent Major qualifiers in China. Joining them will likely be Newbee, as they've beaten one of the strongest teams so far and should be able to ride that momentum.