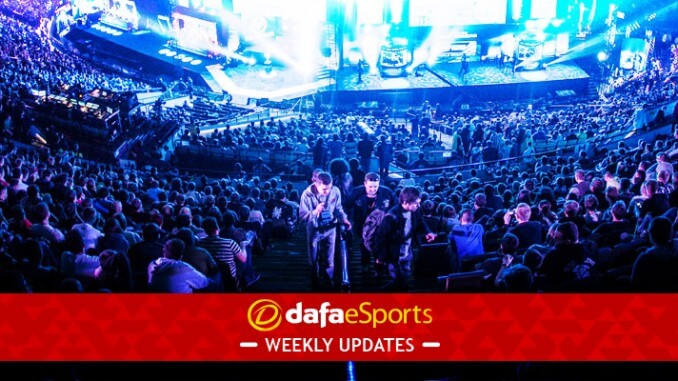 Comcast Spectacor held an event to mark the groundbreaking of the $50million purpose-built esports Fusion Arena.
The stadium will serve as the home arena to the city's Overwatch League team – the Philadelphia Fusion.
Comcast Spectacor is an esports platform with a broad portfolio of professional sports teams that excites and inspires millions around the world.
Comcast has a passion for excellence that fuels its winning culture, ignites its teams and elevates the fan experience.
Comcast Spectacor can boast of one of the most active sports and entertainment venues in the world. The Wells Fargo centre plays host to Philadelphia 76ers, Villanova men's basketball, concerts, family shows and exhibitions yearly.
Comcast is very determined in changing the esports aura in Philadelphia. This is confirmed by its groundbreaking $50 million esports arena announced on Wednesday.
The Fusion Arena measures 60000 square foot, and it is slated to open in 2021.
The features of the Fusion arena will marvel both fans and players alike. One of the features is a training facility that cannot be compared to any other.
The arena will equally play host to the local esports team – the Philadelphia Fusion which is already owned by Comcast Spectacor.
Meanwhile, the unveiling ceremony of the Fusion Arena which took place on Wednesday featured remarks from high ranking people in Philadelphia. The event was attended by Philadelphia major Jim Kenny, Spectacor chairman and CEO Dave Scott, Fusion President Tucker Roberts, Overwatch League commissioner Vlastelica as well as the famous Cordish company founder Blake Cordish whose companies will design, develop and construct the arena.
It is important to note that Philadelphia Fusion is the first in Overwatch League to announce their zeal to construct a venue for their esports teams.
Article by: Theresa Mbanefo