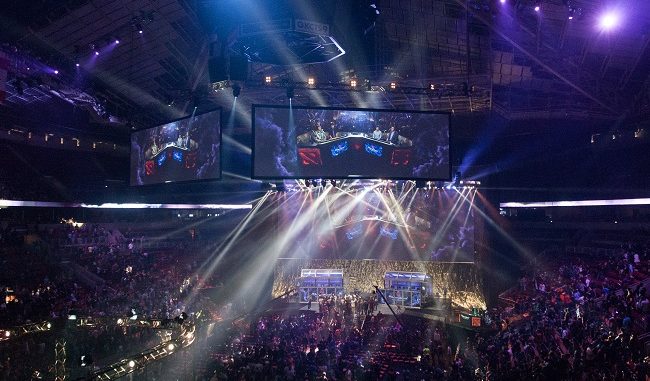 Dignitas is a professional esports organization based in the United Kingdom founded by Micheal "ODEE" O'Dell on 9th September 2003 when battlefield 1942 clans Legion Condor and Sweden Kompanix merged.
The Philadelphia 76ers acquired team Dignitas in September 2016. The team is known with a vibrant history across many different esports, but its most popular spot is the former League of Legends and Counter-Strike: Global offensive squads.
Dignitas has successfully raised $30 million in series A financing that will enable it to seal the merger deal with clutch Gaming.
Harris Blitzer Sports and Entertainment (HBSE) and Fertita Entertainment, the most important Dignitas shareholder led the investment round, while the new investors that queued in are Susquehanna private equity investor Delaware North and Steven Rifkind, co-founder of Loud records.
Following the completion of $30 million investment financing, Dignitas has also announced the formation of a new company that will operate as esports teams, content, and marketing coupled with investments. The name of the new company is New Meta Entertainment (NME).
The new parent company will have U.GG become its first investment. Michael Prindiville will serve as the CEO of the new company.
It is on confirmation that the newly formed company, new Meta Entertainment will open a 3000 square headquarters in Los Angeles just like Dignitas did in June.
Meanwhile, Prindiville, former CEO of Dignitas and the current CEO of New Meta Entertainment said that the New Meta shareholders were very competitive mostly because of their success in operating professional sports teams and entertainment assets.
He also noted that New Meta Entertainment will become an industry innovator and will work at the crossroad of esports, media, technology, and entertainment.
Prindiville believes that New Meta Entertainment shareholders embrace the vast potential of esports, gaming and digital entertainment and NME will leverage their resources, relationships, and brand insights to grow the new NME and Dignitas brand respectively.
Article by: Theresa Mbanefo