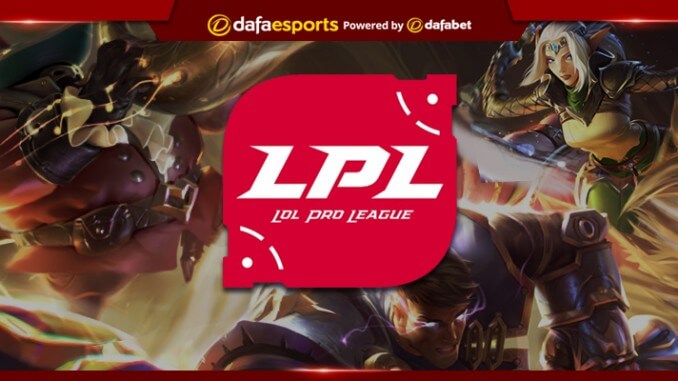 After dropping the first game, Top Esport defeated OMG in week two of the 2020 LPL Summer Split to record its second win in the tournament.
In the game, Top laner 369 gave out an impressive performance as he looked stronger than ever.
In the game that OMG showed more life, They emerged winner in the first game of the series, although they fell behind in terms of damage and gold.
Top gave OMG a glimpse of hope but still took control of the rest of the series in the last game with some lost team fights.
In the game that star AD carry JackeyLove and support Yuyanjia weren't dominant as usual in this series but earned another win. Top still found a way to win the game after being caught out on several occasions in the games, sometimes at critical moments.
Credit to top's solo laners, knight, and 369, with their dominant performances throughout the series. They showed the stuff they are made of in lane and team fights after successful gank from Karsa.
Reacting to the win via their Twitter account, Top described the series a close as they took out a 2-1 win to continue their unbeaten run in the LPL.
Since the beginning of the Spring Split OMG, is yet to get into their usual rhythm, and they look like they have fallen apart.
Jungler H4cker got into the spotlight after emerging the MVP title for the first game of the series. The jugler recorded 94 percent of kill participation. H4cker, who is also a Mid laner Icon, had good performances on LeBlanc and Zoe. But his performance wasn't enough against Top that is occupying the number one spot in the LPL standings.
After getting their revenge against LPL Spring champions JD Gaming both in the Mid-Season Cup's finals and in the regular season, much expectation has been placed on Top's shoulder.
Next on their plate is LGD scheduled on June 20. They will be hoping to cement their place as the best team in the league because they are yet to lose a single match.