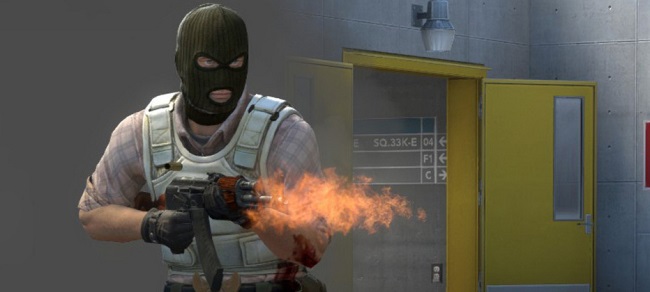 In June 2022, GODSENT sold its players TACO, Bruno "latto" Rebelatto, and Eduardo "dumau" Wolkmer, including the coaching and managing staff, to 00 Nation.
Since then, the organization hasn't had any team in the CS:GO team
GODSENT hasn't had a CS:GO team since June 2022. Furthermore, the organization continued to offload the rest of the players on it.
The organization let go felps in August as he moved to Fluxo, while Bruno "b4rtiN" Câmara joined 00 Nation's VALORANT team last month.
At the moment, GODSENT is without a coach or player, but the situation is about to change with reports linking an orgless CS:GO team to join and play under GODSENT banner in 2023.
Bad News Eagles had a decent 2022 without any organization despite being formed in February 2022.
Sener "SENER1" Mahmuti, Genc "gxx-" Kolgeci, Flatron "juanflatroo" Halimi, Dionis "sinnopsyy" Budeci, and Rigon Gashi left BL1NK to form the organization, and they played in majors last year.
Kosovar CS:GO team played in the Legends Stage at the PGL Antwerp Major in May and at the IEM Rio Major in November.
In November, at the IEM Rio Major, the team knocked out the then Major champions, FaZe Clan, from the competition.
Meanwhile, the team has been without a coach since the exit of Klesti "stikle-" Kola, but they are managed by James Banks. Banks effectively ruled out the possibility of GODSENT taking over Bad News Eagles in a tweet on Wednesday afternoon.
"I do not know where these rumours came from, but Bad News Eagles are not joining GODSENT. They had a good offer for us, but it was based on representing them at the last Major with an option to extend it, which we did not agree to do. Then there were no further talks." Banks said.
GODSENT has been in the CS:GO eSports since 2016 and last qualified for the 2021 PGL Stockholm Major.
Daniel Ademiju Idowu