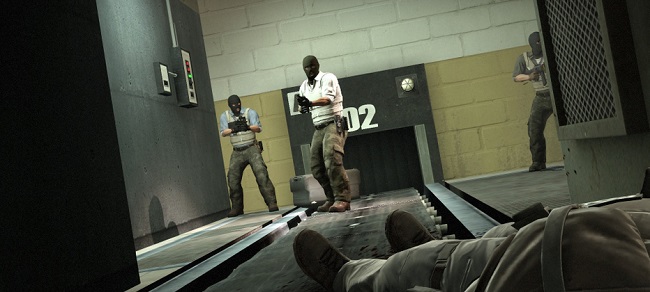 Controversial Dane and former Heroic head coach Nicolai "⁠HUNDEN⁠" Petersen has made a comeback into the CS:GO community one month after his two years ban by the Esports Integrity Commission (ESIC) in August 2021 was lifted.
HUNDEN is joining Astralis as head analyst, completing the staff line-up for the organization's CS:GO 2023 roster. Astralis former analyst was Frederik "LOMME" Nielsen, but he left the position in December, and it has been vacant since then.
The appointment of HUNDEN created a big uproar for Astralis followers due to his controversial nature, having been caught sharing Heroics strategy with an opposition team leading to a 2-year band by ESIC.
However, ESIC's removal of the ban I'm December meant that he could participate in ESIC-member events.
Meanwhile, HUNDEN's appointment by Astralis may not necessarily be surprising as there had been reports that he was working with their players in a partnership, although it may come as a disappointment to others who remember Astralis' comment last year that HUNDEN was not and will not be considered as an analyst to join Astralis when he was under the ban.
Astralis' sports director Kasper Hvidt revealed, after the signing of HUNDEN, that he will be an asset to Astralis based on his skills.
"Of course, we are aware of Nicolai's history and what he has been through, but I have no doubt that as a person and as the extremely skilled analyst he is, he will be a great asset to our team and organization," Astralis' sports director Kasper Hvidt said.
HUNDEN previously played as a CS:GO player with Tricked and MAD Lions between 2019 and 2020. In April 2020, he became a coach and started his coaching career with Heroic.
After leading the team to ESL One Cologne Europe Online in August 2020, he was in the news as he was suspended alongside 36 other coaches by the ESIC.
Daniel Ademiju Idowu