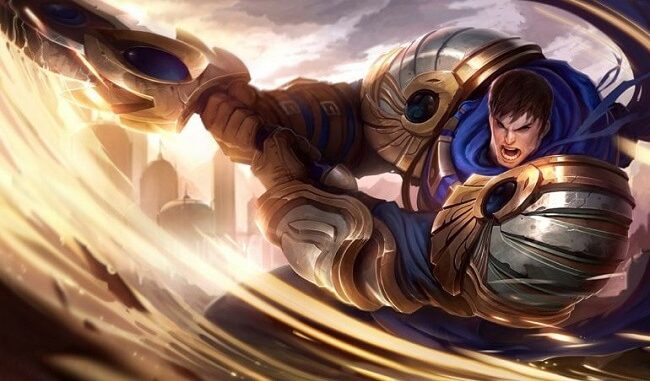 Royal Never Give Up has recorded a victory in the second week of 2021 LPL Spring Split against Suning. It was a hard-fought victory in a close three-game series.
Xiaohu, who recently swapped from a top laner to mid lane was the focus of attention going into the match. In his new role, he squared up against Worlds 2020 finalist Bin and emerged victoriously.
He edged out Bin when he popped off with a surprising Orianna top lane pick and Gnar throughout the series. This earned him two MVP votes.
The pre-match analysis lived up to its billing as both sides began the League of Legend series with a great draft phase. As part of the surprise, RNG picked Orianna in the top lane against Bin's Aatrox. Having played in the mid laner role for many years, Xiaohu used the champ perfectly, as he succeeded in shutting down the Aatrox. This ended up providing great utility in team fights.
After some early-game skirmishes, RNG secured a lead, and they maintained it by transitioning to neutral objectives. They further won the team fights, having picked up the cloud dragon soul and eventually close out the first game.
Suning restored parity in the second game after changing their draft priority. Their game plan worked as they quickly dismantle RNG's defences within 32 minutes. RNG could not respond to Suning's tactics as they looked completely different from the team that won the first game as they failed even to win one single objective and lost most teamfights.
During the third game, which was the decisive one, RNG first picked Alistar, which is arguably one of the best supports in the current meta after being banned in Suning's first two games.
With the pick, that scaled through the banning phase, Ming helped his team snowball early on, which aided their control of the map throughout the entire game.
RNG eventually carried the day after a slow-paced 42-minute game by winning a team fight.
Next on the RNG's schedule is a match against Oh my God on Thursday, January 21, at 5 am CT. They are expected to record another win against a team that is already 0-2 in the LPL Spring Split standings.
Written by Oladipupo Mojeed