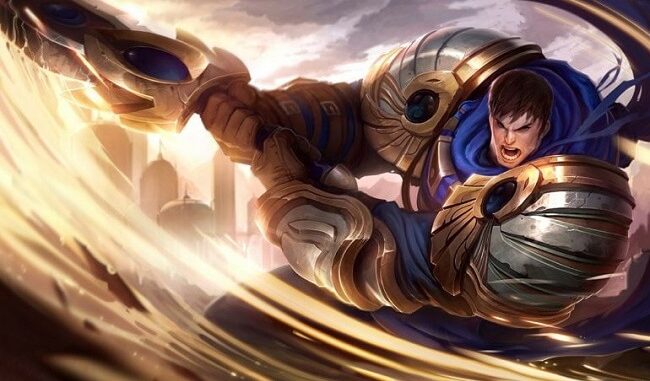 Two weeks into the 2020 Spring Split, G2 Esports' match against Origen has the highest peak viewership of the split so far with over 409,000 peak viewers.
This was revealed by Esports Charts, which has been monitoring the LEC. Last week has been described as one of the most action-packed this season.
It could be recalled that during last year's Spring Split, only two matches which were in the playoff had a higher peak viewership. The peak viewer count during the tournament proper was 477,000, while the playoff matchup between Fnatic and Origen had 451,000 viewers.
With TSM's match against Immortals on week one having just over 366,000 peak viewers, the LC S' peak viewership is yet to reach the LEC records so far in this peak. Also. Other high peak viewership matches in North America have not been able to reach 300,000.
Being one of the most anticipated matchups of the season, these numbers are significant. With their slow and controlled style of play, Origen is looking like one of the best teams in Europe, while G2 has been shaky during the early game of some of their week one matches.
With an impressive performance, G2 dominated Origen. All thanks to superstar mid-laner Luka "Perkz" Perković on LeBlanc as the kings of Europe exert their dominance and proved doubters wrong with its masterclass of macro and team fighting prowess.
G2 will clash with Fnatic again next week. Don't be surprised if this match hits a high viewership count as well. You never can tell if it will set a new viewership record.
In another development, Superstar jungler Marcin "Jankos" Jankowski has sent a personal message to Riot Games. The superstar relayed the message during the Post Game Lobby portion of the LEC broadcast on Sunday. Janko begged the developers not to buff Sejuani in the upcoming League of Legends patch.
In his explanation, he said Sejuani is already a strong jungler that can stack HP, which will afford her build a lot of damage in her kit.
He added that if she gets buffed further, she'll probably become too overturned.
Written by: Oladipupo Mojeed