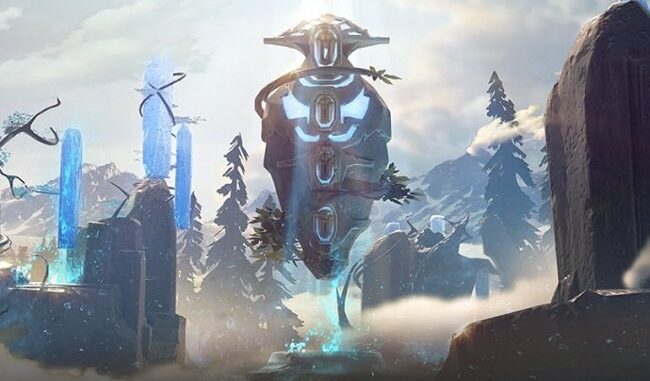 The SEA teams have been given the opportunity o go up against the big boys as MMA opened up the Southeast Asia qualifiers for the Jarkata Dota 2 Invitational tournament.
This is on the heels of the success recorded by ONE Esports on their Dota 2 debut event with the Singapore World Pro Invitational.
With the MMA organizer expanding its second event to the public, two teams will be joining ten directly invited teams in the tournament with the 12 teams battling for a $500,000 pool prize.
The championship will run from April 18 to 19.
According to the organisers, participants from Singapore, Malaysia, the Philippines, Thailand, Indonesia, and Vietnam are welcomed in the qualifiers, which will see 64 teams from each country compete in best-of-one matches.
Additionally, the last four teams will play a best-of-three, and the best team per country will move on to the offline qualifiers.
The organisers have also revealed that registration for the open qualifiers will start on Monday till February 14, while online qualifiers for each country will hold between February 14 and 23.
This will lead to two offline qualifiers, which begin from March 7 to 8 at Kuala Lumpur and March 14 to 15 in Jakarta.
Although the competition i snot part of the Dota Pro Circuit, ONE Esports has proven to be a good host of an amazing tournament with the last event hosted in Singapore in December.
The tournament had an amazing lineup, but the Jakarta tournament might not attract top-tier teams during the thick of a battle for a ticket to The International.
Meanwhile, ONE Esports will be hosting the last Major of the 2019-20 DPC in Singapore in June.
Although they are new in hosting esports tournaments, ONE has their expertise in MMA tournaments to bank on which has shown through in their well-crafted events.
As Dota 2's 10th year anniversary approaches rapidly, a new set of organizers is a breath of fresh air for the professional scene.
Written by Oladipupo Mojeed