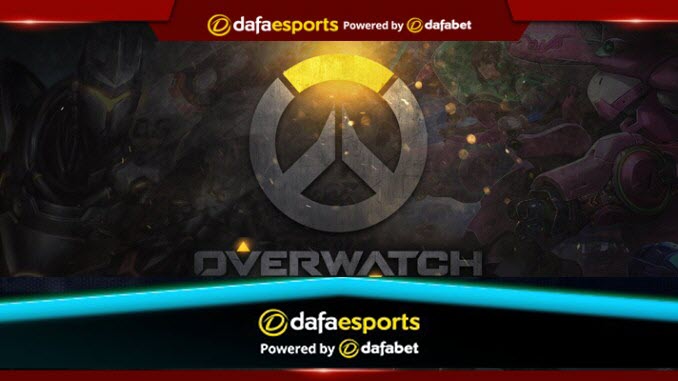 Two shields and two hitscan DPS heroes have been banned from being used in a unified hero pool between Overwatch League and in-game Competitive Play in the first week.
This was done by Overwatch League stream last night by taking some picks at random from a selection of heroes because their pick rates are higher than a certain threshold. So, the two picks won't be seen next week as announced by the Overwatch League via its Twitter account.
Others banned are Reinhardt, Brigitte, McCree, and Widowmaker for the week of April 13. This could be because Reinhardt and Brigitte topped the most picks last week. The two were mostly used heroes in the tank and support roles.
This, according to Overwatch, is part of its rotation policy every week. McCree and Widowmaker have been the first and third most-played DPS heroes
With the duo off the table for selection next week, there are indications that Overwatch would have double shield compositions with Orisa and Sigma in the upcoming week. These are other picks with shields.
Overwatch had announced on Sunday night on Watchpoint that the four heroes will be off the table for picks till Monday, April 20.
Speaking further on the development, Blizzard said the firm is working, and always listening to the community on there can be an improvement in Overwatch experience. He, therefore, urged the fans to continue reaching out and let us know how they feel.
Blizzard added that the changes would be soon on live play.
In another development, as part of the advisories and guidelines that are aimed at curtailing the spread of COVID-19, an Overwatch fan is putting these safety measures into perspective using the first-person shooter's Workshop mode.
The Workshop mode comprises the number of computer-controlled Anas running around in a contained room with few of them surrounded by yellow or red auras.
Written by: Oladipupo Mojeed