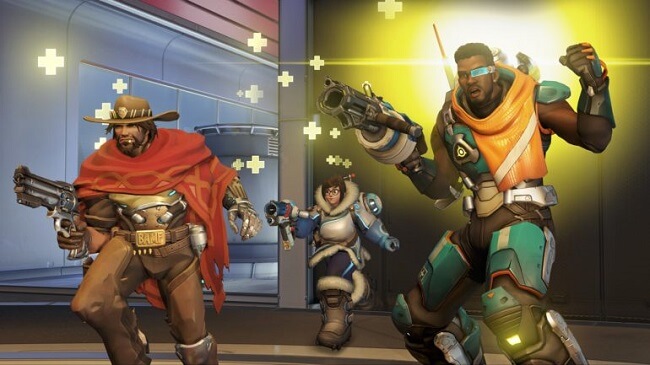 G2Esports and FlyQuest are running a race to secure the guest franchising slot for VCT 2024 by signing The Guard's players with the changes that allowed former players of The Guard to join the VALORANT Champions Tour with the spot they earned through Ascension.
Giants Gaming content creator Lembo revealed this on Sunday on social media, where he mentioned that the two orgs are discussing with the players. Previous leaks from NRG coach Chet "Chet" Singh's stream showed messages of former The Guard player Ian "tex" Botsch getting offers from teams like Dignitas and FlyQuest.
Some of The Guard's core could move to FlyQuest as the team aims to remain together, although some of the other players could join other orgs.
G2 Esports and FlyQuest have their histories with Riot Games and VALORANT, with G2 possessing a good VALORANT squad before the franchising era. The organization that some star players like current Giants player Žygimantas "nukkye" Chmieliauskas.
The G2 organization was rumored to be ready to join the 2023 format when it was announced, although some internal problems saw them forming a Challengers roster instead. However, the hopes of earning Ascension did not work out, and on July 7, G2 ESports released their VALORANT roster.
However, after seemingly departing from the esport, the opened slot has had them reconsidering returning.
FlyQuest tried the VALORANT ESports with FlyQuest RED competing in North America, competed in one tournament, but they were unable to qualify for the North America series.
FlyQuest is known for their League team, which had regional success since 2017, and also has an LCS Spring season for 2023 that ended with a third-place finish where they lost to Golden Guardians.
While it is quite evident that the two teams have th capabilities to run a top-tier VALORANT organization, the destinations of these players will depend on Riot's approval.
Daniel Ademiju Idowu