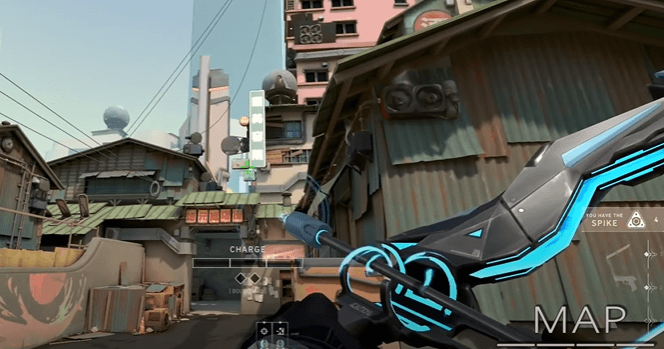 Popular Japanese VALORANT organization ZETA DIVISION may go into the 2024 season with an entirely new roster after a poor 2023 season that saw them experience early elimination in all the international VALORANT events they played this year.
Reports from sources in the eSports space have all indicated that the famous Japanese organization ZETA DIVISION has put the whole roster up for sale as they want to field an entirely new roster and start 2024 with a clean slate.
The wholesale change was hinted at by ZETA DIVISION in August when the organization announced an open application period while also mooting the possibility of tryouts for the main lineup.
However, irrespective of the development, ZETA DIVISION could still retain a couple of players for 2024, especially if the deal to bring new players in does not go through.
The certainty is that the squad will not remain the same for next season. This season's roster for ZETA DIVISION featured some of the best Japanese VALORANT players on its roster, like in-game leader Koji "Laz" Ushida, often regarded as the best player in the region. Twenty-year-old Shota "SugarZ3ro" Watanabe was also a member. The rising star still has a lot of potential as a Controller in his career.
This year started disappointingly for ZETA DIVISION, who dropped out early at the LOCK//IN tournament in São Paulo. The roster faired better in the Pacific League, finishing in fourth place in the regular season.
However, the Last Chance Qualifier is arguably the biggest success that ZETA DIVISION had this past year as they beat Team Secret for Pacific's final slot at Champions.
Unfortunately, at the Champions, the team struggled through the group stage, losing against FNATIC and NRG Esports in back-to-back series, ending a poor year that has sparked the need for a huge change starting in 2024.
Daniel Ademiju Idowu