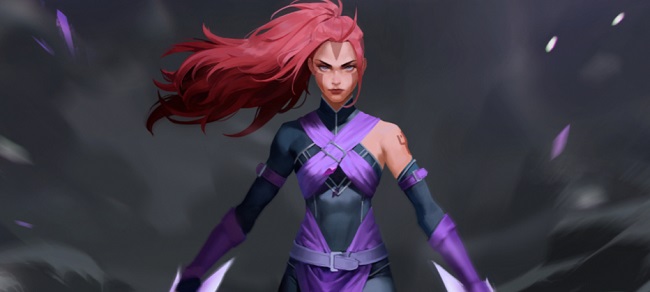 The Dota 2 roster shuffling period has been wild, and amid all the transactions and players changing sides, one of the old names in South-East Asia will not be taking part.
There have quite several new names and organizations coming up, while some old organizations will not be on the Dota2 scene in 2023, and one of them is TNC Predator.
TNC Predator stated on Monday they will be stepping down for the 2023 DPC season as they couldn't sign players for their Dota 2 roster.
TNC became a big name in 2013, and they continued making waves through The International 6 and a couple of major wins. However, in a video posted on social media on Monday, the team revealed that they planned to sign new players onto their roster but couldn't get the deals over the line before the lock date.
Nevertheless, the CEO and Founder of TNC, Eric Redulfin, explained in a video that despite the organization stepping down, there are plans to return very soon, but for now, it will give support from the sidelines.
TNC had a disappointing run in the 2022 DPC season and ended the campaign, failing to qualify for The International 2022. The team qualified for the regional qualifiers.
The team had Yuri "Yowe" Pacaña, Krish "Krish" Gupta, Jun "Bok" Kanehara, Juan "BDz" Manalo, and Bryle "cml" Alvizo.
Meanwhile, in the League of Legends, Odoamne has decided to explore elsewhere by leaving Rogue after spending two years with the organization.
The Romanian Odoamne has decided to embark on a new journey in his League of Legends career.
The Romanian, in preparation for 2023, left Rogue on Monday, albeit he's the only one to leave the team's roster for 2023.
The team had a productive 2022 as they won the 2022 LEC Summer tournament and also moved to the knockout stage of Worlds, the only western team to do so.
Daniel Ademiju Idowu