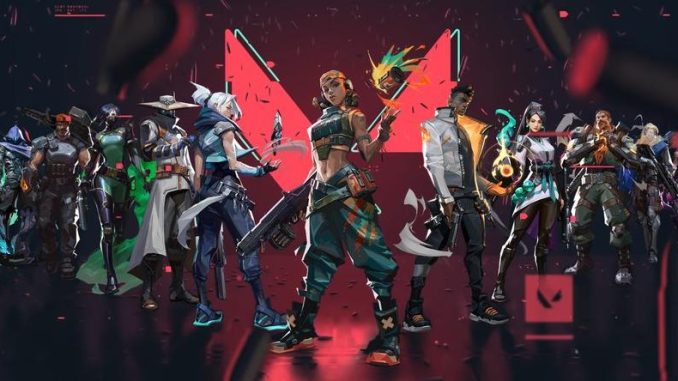 Former Sentinels stars Michael "dapr" Gulino, and Shahzeb "ShahZam" Khan are some of the big names that G2 eSports have listed for their VALORANT roster.
The European organization added five VALORANT players to their ranks to participate in the North American Challengers League in 2023. Other players brought in include Erik Penny and Maxim "wippie" Shepelev, as well as former Dark Ratio player "Oxy."
G2 also picked Former Cloud9 player Rahul "curry" Nemani, while former Version1 head coach Ian "Immi" Harding will be the coach for the team.
G2 were unable to get a partnership with Riot Games, and with that, they failed to qualify for the Americas International League, although they will have to contend with Challengers for now.
However, the best teams in the Challengers circuit next year will face each other to play in the new Ascension circuit; asides from that, G2 eSports will have the opportunity to qualify for the international league.
The new Ascension circuit will involve the best challengers in the American region together; this will include teams from North America, Latin America, and South America. The winner and the best team from that circuit will ay in the international league in 2024.
If G2 eSports qualifies for the Americas International League, some of their new players will be facing familiar faces that they have played with. This means that penny and wippie could face off against former Cloud9 teammates.
Elsewhere in the LCS, FlyQuest are making huge moves, with Kim "Ssong" Sang-soo set to sign with the LCS team for the 2023 season.
This means he will leave the team he led to a big win, DRX. Ssong's contract with DRX ended in November after leading them to the world title. The same for his assistant coach at DRX, Lee "Mowgli" Jae-hawill, who will join him at FlyQuest in the LCS for the 2023 season.
Daniel Ademiju Idowu