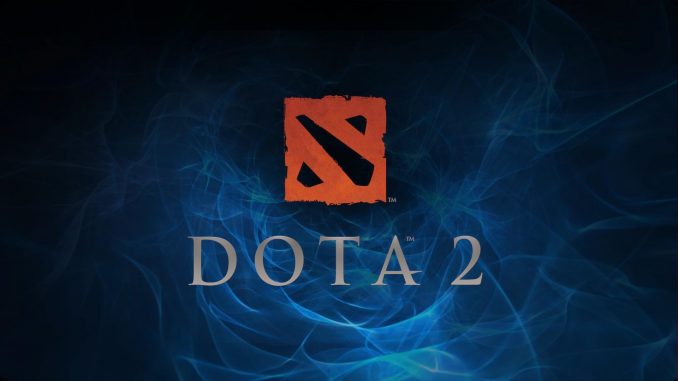 When Evil Geniuses left North American Dota 2 and dropped their whole roster, it was found out that it was majorly due to the cost of operating such a roster. The roster had some of the best players in the world in it, and since the exit of Evil Geniuses, rumours have been flying around.
However, on Tuesday, there was a confirmation for some of the biggest rumours: that EG was paying its Dota players, depending on pedigree, around $100,000 in salary.
Former Evil Geniuses player Andreas "Cr1t-" Nielsen recently teamed up with Shopify Rebellion and had his first stream on Tuesday, answering questions from fans and opening up on the situation at EG and why others left.
"We definitely were overpaid in EG. And they always took good care of us. During COVID-19, when it was really hard to compete for us because we had global players and we couldn't really compete in EU tournaments and stuff, EG still paid our salaries. And a lot of companies were not paying salaries to the people who were inactive. They didn't have to do it, you know?" Cr1t said.
The player admitted that he still had a lot of respect for EG for how the organization treated its roster during the COVID-19 period.
With the disclosure, it's now crystal clear that salary and opportunity played the biggest role in the wholesale termination of contracts of players on the team.
Meanwhile, the support player did say that Evil Geniuses wanted to reduce the pay, but despite the drop, none of the previous lineups felt bad about what later ensued.
Elsewhere, the League of Legends EMEA Championship (LEC) will change its weekend schedule for next year. The 2023 LEC season will see games happen on Saturdays, Sundays, and Mondays.
This means that instead of Friday games, games will now happen on Mondays. There are also plans to have three splits instead of the usual two that the schedule has.
This means that there will be an extra split named the Winter Split that will start in January, and there will be the Spring Split and summer split.
Daniel Ademiju Idowu