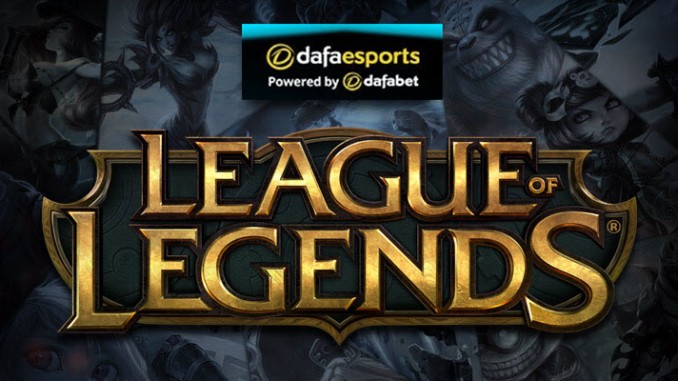 The LCK 2018 Season was a rollercoaster ride with a surprise ending for what has long been the dominant region in League of Legends.
KING-ZONE DragonX solid early
Spring was essentially all about KING-ZONE DragonX, who had bought and rebranded the Longzhu squad. The entire team was full of absurd talent from top to bottom, with Mid laner Bdd in particular being one of the standouts as he was able to pick up the Spring Split MVP. Bdd was a player who showed incredible promise while on CJ Entus, but his curious benching had many wondering about his future in the game. He quickly proved any doubters wrong, emerging as one of the best players in the region. KING-ZONE were able to take home 1st place over Afreeca Freecs and set the standard moving into the Summer.
Ucal the key for KT
The other squad that appeared to have some top talent after the 2017 off-season was KT Rolster, who had created a super team at the end of last year, with youngster Ucal performing even better than expected after his addition before the 2018 Spring Split.
Griffin a stunning surprise
Moving into Summer, Griffin, who had just been promoted after their time in Challengers Korea during the Spring of 2018, took the LCK by storm with an incredibly young yet talented roster. With two particular standouts in Jungler Tarzan and Bottom laner Viper, Griffin were eventually able to take home a 2nd place finish both in the Regular Season and the playoffs, eventually falling to the aforementioned KT Rolster squad, who appeared to be peaking at just the right time.
Surprise omissions
Entering Worlds, the biggest headline from the LCK was actually the teams that ended up missing out on the playoffs, with both KING-ZONE DragonX and SK Telecom failing to qualify. SKT had an incredibly odd time in the Summer, including benching their entire roster and eventually seeing Faker benched for much of the 2nd half in favour of Pirean.
The teams that were able to make it to Worlds were KT Rolster, Afreeca Freecs and Gen.G, formerly known as Samsung, who were the reigning World Champions. The Group Stage was a mixed bag for the LCK, with KT and Afreeca both topping their groups while Gen.G only managed to pick up a single game, ending their run with a disappointing 1-5 showing.
No glory at Worlds
However, the stunner came during the playoffs, with Afreeca falling to North American side Cloud9 with an 0-3 performance despite drafting fairly well with priority on Viktor Top lane, a pick that would later become a staple of the playoffs. KT fared a bit better as they had an absolutely incredible back and forth series with Invictus Gaming where they were able to take home a base race while being down 0-2 in the series to keep their hopes and dreams alive. Unfortunately for KT, they did end up falling to iG 2-3, although iG did then end up taking home the World Championship. Invictus are currently 2.370 to win the Demacia Cup later this week.
Ch…ch…changes
As is usual, the end of the year has seen the departure of many players to not only different teams within the LCK, but also overseas to play in different regions. The largest switch-up in the off-season has to be SK Telecom, who completely overhauled their roster into the latest rendition of a super team, retaining only Faker and Effort, although Effort appears to be taking a back seat to legendary Support Mata. Something to watch will be the 1-2 combination in the solo lanes of Khan and Faker, with Khan having some incredible success during his time within the KING-ZONE organisation.
Conclusion
2018 ended up being a fascinating year not only in the LCK, but in League of Legends as a whole. With the myriad of roster changes that have been made, 2019 already sets up to be a very compelling year.