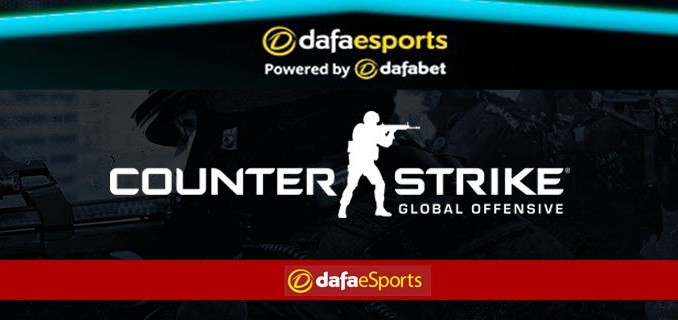 Capping off what has been an incredible year, the Danish side Astralis claimed 1st place at the BLAST Pro Series: Lisbon.
Astralis reign supreme
Astralis have been the dominant squad in CS:GO ever since they acquired Magisk as their fifth player, essentially being on top ever since. Their continued performances in finals have been absolutely incredible, with this being no different. However, there was the ever so slightest bit of concern entering this event, given they failed to make the finals of the last BLAST event with the exact same best-of-one round robin Group Stage.
Danes roll
To open up in Lisbon, Astralis were able to decimate a FaZe side that then swiftly removed karrigan after the event.
A victory followed over a Natus Vincere outfit that is always dangerous in best-of-ones given the presence of the best player in the world on their roster – s1mple – before Astralis were then able to take some revenge by defeating Ninjas in Pyjamas, who had previously taken them down at the last BLAST event.
Astralis then continued their roll against an MIBR squad that were using a stand-in, with swag in place of fer.
Cloud9 provide some opposition
Their most difficult opponent in the Group Stage, by a significant margin, ended up being Cloud9, who had refrezh standing in for Golden, a player who continues to have medical issues which are keeping him out of LAN events. Despite this, Cloud9 were the surprise of the tournament, performing much better than anticipated given the lack of their in-game leader and arguably the most critical player on the team. Unfortunately for the North American side though, they came up just two rounds short with Astralis closing the tie at 16-14.
Final a good test
In the Grand Final Astralis would face an all too familiar foe in Natus Vincere, with them hoping to cap a magnificent year with yet another tournament success. The first bit of intrigue happened in the pick and ban phase in which Astralis, rather than ban their usual choice of Cache, instead picked it after Natus Vincere, who also typically ban it, this time decided to attempt to "float" the map through to the second ban phase.
Astralis too strong
The first map was Overpass, a staple for Natus Vincere, and they were unsurprisingly able to take home the victory with a 16-7 scoreline, with s1mple at the top of the scoreboard with 23 kills. Then came the most anticipated map of the event – Cache – given it was essentially a complete unknown for these two squads. The largest surprise was flamie topping the charts despite a fairly convincing showing from Astralis, who took home a 16-9 victory. Dust II was to be the final map, with Astralis picking up a routine 16-4 victory with dupreeh achieving an astronomical 25 kills by the end of the 20 rounds, giving the Danes yet another trophy.
Conclusion
Moving forward, Astralis will attempt to keep their streak going, with top five teams such as Team Liquid and MIBR already shaking up their rosters in an attempt to catch them. What has made Astralis so incredible is not only their consistency across all five of their players, but also their ability to play all seven maps in the pool if needed. At some point one would imagine this team will decline, but they continue to show no signs of slowing down and will enter 2019 as the undisputed best team in the world.