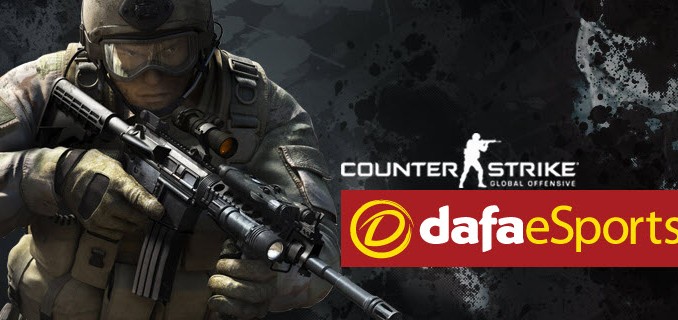 While the European section of CS:GO was as deep as ever, one team truly stood out throughout 2018.
One move creates a dynasty
In early February, Astralis made their only roster change of the year, having Kjaerbye depart to North while picking up Magisk. While this squad was already a top team, this acquisition put all the pieces together and helped form a dynasty. Astralis took home over 10 trophies this year, including a Major victory and the Intel Grand Slam, which netted them an extra $1million on top of their other prize winnings.
Astralis were clearly dominant throughout the year, with an ability to play all seven maps when required and, at the time of writing, they boast an absurd 28-0 record on Nuke. Astralis have it all, both in terms of perfect roles and each player being one of the best in the entire world. Dev1ce is their star player, with the ability to either AWP (snipe) with efficiency or use the rifle should it be required.
Coaching should not be overlooked
The only possible thing that is underappreciated concerning Astralis' performance this year is the importance of their coach zonic, one of the few coaches in the league who truly brings passion and fire into each and every map. His ability to not only rally the troops in a tough situation but to also continue cheering them on when they need it is second to none. This team appears to have no slowing down in sight as they enter 2019, although keep in mind other teams will both be shaking up their rosters and their map pools in an attempt to take this squad down.
Na'Vi still potent
The other top team in Europe for much of the year was Natus Vincere, who rode the pairing of s1mple and electronic to many final victories. It cannot be understated that s1mple had the single greatest year's worth of performance in the history of the game, given his outlandish ability to pick up an astonishing level of kills on a consistent basis. Capable with snipers, rifles and pistols, s1mple has truly emerged as one of the game's greats, with still much time to improve and increase his overall resume with consistency.
FaZe had issues…
FaZe had quite an up and down year, losing the undefeatable lustre they previously had. The team did decently earlier on in the year, winning events despite occasionally having Xizt or cromen standing in for olofmeister due to his prolonged personal issues. However, by the end of the year they had stripped karrigan of the in-game leading position, instead allowing star NiKo to take over in an attempt to fix their issues. Unsurprisingly, NiKo's form improved by having much of the game focused around him, but overall the likes of rain and GuardiaN struggled mightily. It eventually got so bad that just after the BLAST Pro Series: Lisbon, karrigan was benched to finish the year. This could be a blessing for karrigan, given he is one of the most respected in-game leaders in CS:GO and tends to have brilliant honeymoon periods with teams, bringing them deep in tournaments much faster than anticipated.
…Fnatic also
Fnatic have gone under a myriad of changes throughout the year, with the key departures being Golden and flusha, who both signed with the North American organisation Cloud9. Fnatic are still a way off their glory days, but they do now appear to have some young talent for the future with twist and Brollan, and they could be a rapid riser at the start of 2019. However, this squad is still incredibly reliant on the play of KRIMZ, who continues to be an incredible player.
Conclusion
Unlike North America where there are multiple teams fighting for supremacy, there is no debate in Europe. Astralis are the clear #1 in both Europe and the World and there seems little to stop them continuing their dominance in 2019.