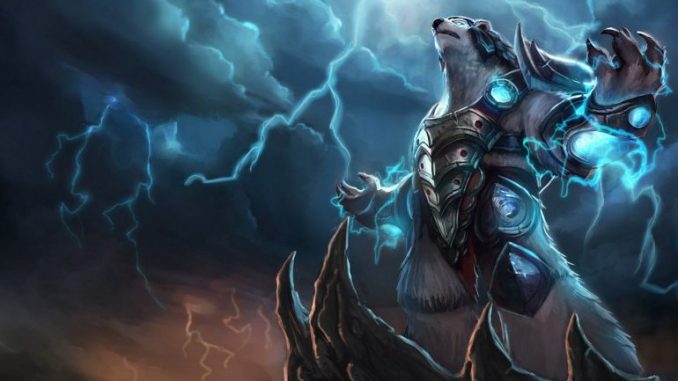 With the free agency period of the League of Legends officially open in the LCS, Evil Geniuses have immediately swung into action by picking two all-pro players from 100 Thieves.
Evil Geniuses is North America's biggest organization in the LCS. They have officially confirmed that top laner Kim "Ssumday" Chan-ho and AD carry Victor "FBI" Huang, who was previously with 100 Thieves, will join them for the 2023 season.
This is in addition to star mid-laner Jojopyun, All-Pro support Vulcan, and reigning MVP Inspired, who have already joined the books of Evil Genius.
Evil Genius won the 2022 LCS Spring, reached the MSI semifinals, and participated in a Worlds run on home soil. This signifies that Evil Geniuses are well-prepared for the next LCS splits.
Evil Geniuses' biggest worry is the AD Carry, as their star bot laner Danny sat out of the 2022 LCS Summer Playoffs and EG's Worlds run due to personal problems; this has made him a doubt for the 2023 season.
This means the bot lane will require more attention, especially with Kaori now Karmine Corp in Europe.
FBI joining Evil Geniuses will allow 100T to sign Doublelift for 2023. Also, FBI's profile as an All-Pro bot laner remains as he switches from one big LCS team to another.
More announcements are expected to be made across professional leagues in all regions ahead of the 2023 season as teams will lock their rosters. This is because only two LCS teams have completed their slots for the next split, Golden Guardians and EG.
Meanwhile, in Dota, Evil Genius is getting the job done, too, for DPC 2023 with an all-star roster.
On the roster is former Thunder Awaken players Jose "Pandaboo" Hernandez, Farith "Matthew" Huamancaja, and Crhistian "Pakazs" Casanova, including their coach at Thunder Awaken, Juan "Vintage" Angulo Nicho.
EG also scooped Beastcoast of their players, including Jean "Chris Luck" Salazar and Adrián "Wisper" Dobles, and manager Vitória "Guashineen" Otero.
Daniel Ademiju Idowu