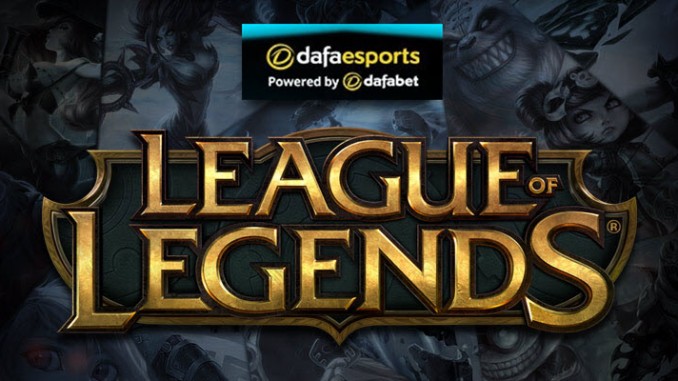 Lee "Faker" Sang-hyeok will continue his stay at T1 after he extends his contract with the team. T1 confirmed on Monday, stating that the player has entered another decade on the team.
Faker has already spent ten years at T1, and the mid-laner opts to continue after a splendid 2022 World Championship performance. The part owner will now spend three more years at T1.
Faker and T1 have been trailblazers in the eSports community for stakeholders, including coaches, players, fans, and owners alike all over the world.
Faker has been extremely important to T1, especially in terms of versatility and flexibility in performing assassin and mid-laner duties as the situation permits.
Despite having one of the lowest average percentages, at Worlds, of the team's gold, Faker's quality has never been doubted. He also hasn't been able to lay his hands on a fourth Summoner's Cup.
Nevertheless, he showed class, quality, and leadership as he guided a young set of players to within one game of winning the competition, beating teams like Cloud9, Fnatic, JD Gaming, and a host of others.
Fakers can build on the 2022 Spring Split, back-to-back appearances at the LCK Finals to aim for success next year.
Already, T1 has worked on its coaching department, too, with appointments in its Legends coaching staff ahead of 2023.
T1 went the way of experience after appointing three coaches, headlined by a former professional player and T1 top laner Kim "Roach" Kang-hee.
Roach was a top laner in 2020 with the org along with Kim "Canna" Chang-dong, who is now with DWG KIA. Roach retired in 2021 after he was dropped to the team's Challengers set-up.
Head coach Bae "Bengi" Seong-woong will also be joined by Kim "Sky" Ha-neul and Im "Tom" Jae-Hyeon next season.
Daniel Ademiju Idowu