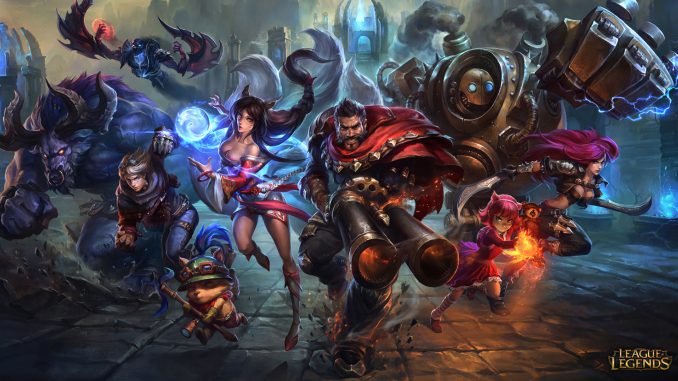 Gabriël "Bwipo" Rau will be active next year but not as a player but as a content creator after his plans to get a new team in the LCS proved abortive.
Bwipo didn't have a good year for Team Liquid and has decided against going into the 2023 Spring split on stage.
The player revealed his plans during a stream and said that although he was still with Team Liquid, he would continue as a content creator instead of the previous role.
The 23-year-old will be a content creator by streaming Champion's queue matches and solo queue matches. However, there will still be a chance to see Bwipo on the stage as he hopes to secure another team the next summer.
Statistics-wise and on a personal level, the top laner had 66 kills ahead of every other top laner in the summer split. His stats formed the biggest share of Team Liquid's total kills.
Even then, Bwipo confirmed that he needs to improve his performance if he wants to make another team for 2023 during the summer, stating that he didn't stand out for Liquid to make the starting roster.
The young veteran also identified a need for improvement on his part to return to competitive action, especially in the LCS.
In the last off-season, Team Liquid signed a couple of players ahead of the year with Hans Sama, Bjergsen, and Bwipo, while CoreJJ and Santorin.
The team was considered a super team with multiple LCS and LEC winners with experience but lacked cohesion. This proved to be Team Liquid's undoing as they didn't reach the final in both splits and also didn't qualify for international tournaments.
Former Cloud9 top laner Summit is expected to come in at Team Liquid to replace Bwipo and for the new team for a better season in 2023.
Written by: Daniel Ademiju Idowu