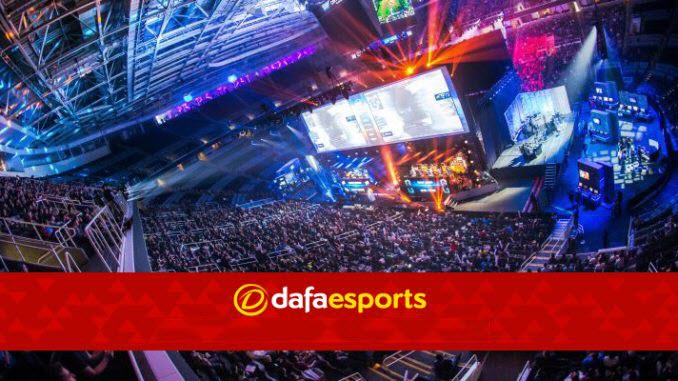 After releasing most of its 2020 roster, Evil Geniuses has welcomed support player Zeyzal to its roster.
This was made known by the 21-year-old on Tuesday night. It could be recalled that EG recently signed IgNar from FlyQuest for the upcoming League of Legends season.
Zeyzal is linking up with EG after a successful 2019 season with Cloud9, which finished in second place in the 2019 LCS Spring and Summer Splits. They got enough Championship Points, which gave them the World Championship ticket. Unfortunately, they exited the tournament during the group stage.
In his debut season in the LCS, Zeyzal was a crucial part of C9's dominance. However, he was unable to continue from where he stopped in 2019 while pairing with former world champion Bang. Their partnership was lackluster as it lacked the required synergy needed to have a successful season.
After failing to win a championship or secure Worlds qualification, EG had to make an overall change to the roster. Now the organization wants to rebuild its roaster around Svenskeren.
According to reports, Jiizuke, Lost, and IgNar are set to join the organization ahead of the 2021 season.
It's unclear right now where Zeyzal will end up playing next year.
Meanwhile, former T1 head coach Kim Jeong-soo has joined Bilibili Gaming. The organization announced this on Wednesday.
Kim will be working with Li "Jay" Chieh, Chen "Achie" Chen-Chi, and Wei "Java" Yi-Fan as the head coach ahead of the next League of Legends season.
The former coach Sim Sung-soo will leave the post for Kim, having agreed to part ways with the team on Nov. 14.
After an underwhelming 2020 season, Bilibili Gaming finished in a disappointing 12th place in the LPL Summer Split despite having top laner Hwang "Kingen" Seong-hoon and mid laner Chu "FoFo" Chun-Lan signed to their roster for the season.
Written by Oladipupo Mojeed