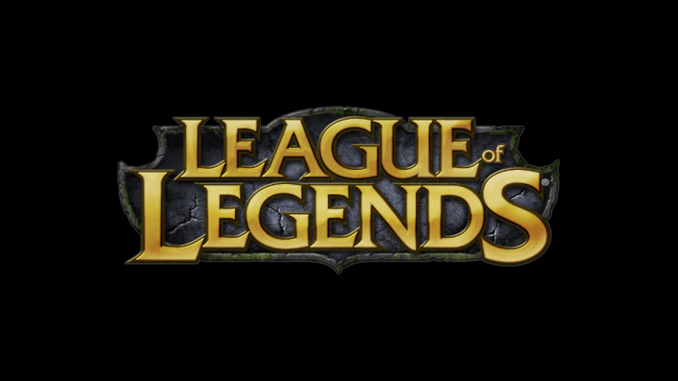 Former DAMWON Gaming captain and ADC Shin "Nuclear" Jung-Hyun has departed from the team after failing to play professional League for over six months.
This was as a result of mutual agreement between both parties to terminate his contract. He is now a free agent that can join any organization that wants his service.
DAMWON Gaming made the announcement on Thursday via its Facebook page. Having been in the team since May 2018, the 23-year old bottom lane helped them secure an LCK spot after defeating Team BattleComics in a clean 3-1 series during the LCK 2019 Spring Promotion tournament.
He then performed under the DAMWON banner after coming back from Europe's H2K Gaming. Through the team's solid top-four standing during the regular seasons, they could hit new grounds.
But he started being among the substitutes after performing solidly during the 2020 Spring Season. Jang "Ghost" Yong-jun was brought in as his replacement after having a great year with SANDOBX Gaming.
This appeared to be the right decision by DAMWON as Ghost steadied the improved team for the Summer Season, helping them finish the regular split with a dominant 16-2 score.
After emerging winners of the LCK Championship title, they became the first seed from LCK going into the World Championship. They eventually got the Worlds Championship title, having been seen as one of the title contenders. DAMWON went past all opposition to earn their first World Champion title.
Nuclear has now followed Flame, Nuguri, and BeryL out of the organization on mutual grounds. All of them are now free agents looking forward to starting another journey with another organization ahead of the 2021 season.
DAMWON now has three confirmed members for the upcoming season on its roster. They include Canyon, ShowMaker, and Ghost. They are expected to welcome new arrivals soon as the off-season transfer window just opened.
Written by Oladipupo Mojeed