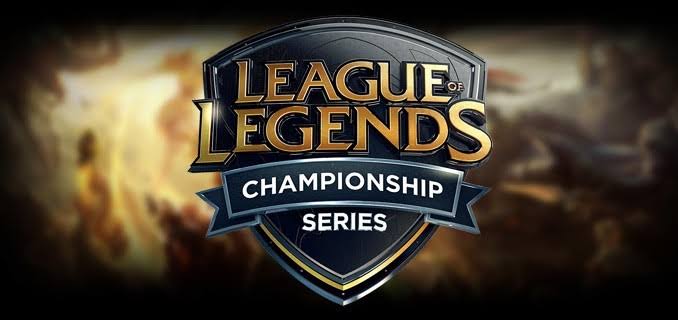 Ahead of its 2020 LCS roster, Evil Geniuses continues to build by acquiring the service of former Cloud9 players.
Support Tristan "Zeyzal" Stidam will now reunite with his former C9 teammate, jungler Dennis "Svenskeren" Johnsen.
The announcement was made by EG in a statement yesterday. According to the statement, EG said the duo is the first two phases in its "Master Plan."
It could be recalled that Zeyzal and Svenskeren had paired during their time with C9 for the past three splits. They helped the team to reach the 2018 and 2019 LCS Summer Split finals.
C9, however, decided to make changes to its lineups after a top 12 finish at Worlds last month. They began rebuilding by swapping AD carry Zachary "Sneaky" Scuderi, who has been with the organization since 2013 with former TSM player Jesper "Zven" Svenningsen
EG has also been busy in the offseason. They have reportedly signed two-time world champion Bae "Bang" Jun-sik from 100 Thieves to complete its starting bot lane.
Meanwhile, ahead of League of Legends 2020, Counter Logic Gaming (CLG) is set to top off its roster by reportedly buying out mid-laner Lee "Crown" Min-ho from Immortals. Crown will replace Tristan "PowerOfEvil" Schrage.
Tristan, who is now a free agent, will search for a new home this offseason.
After failing to get past the group stage at Worlds in 2019 with Gen.G, Crown joined OpTic Gaming for the 2019 season. However, OpTic's roster suffered from a lack of plenty of firepower across different roles. This reflected in their results during the 2019 Spring and Summer Splits.
They finished seventh in the spring during the regular season, and as a result, they missed out on the postseason.OG, however, squeaked into the playoffs with an 8-10 record in the summer but couldn't face the assault of CLG in the quarterfinals.
The stock of Crown dropped after suffering in the LCS, having become the second-most deaths of any mid laner in the league during the second half of the year.
With the addition of Crown, CLG, now has a full roaster with an experienced mid laner who's looking to bounce back into form after a terrible year. Joining him will be Andy "Smoothie" Ta, who was swapped by TSM in exchange for former CLG support, Vincent "Biofrost" Wang.
Written by: Oladipupo Mojeed