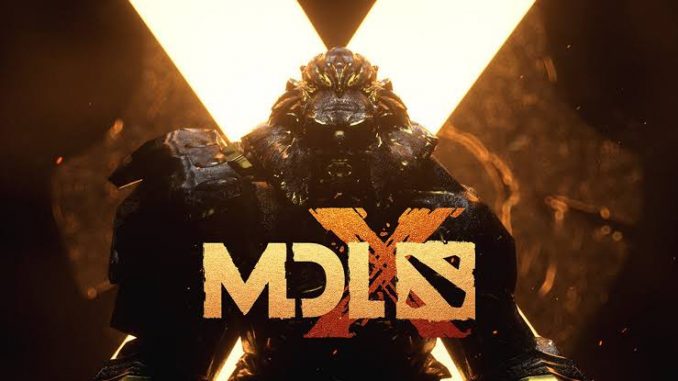 TNC Predator has emerged winner of the MDL Chengdu Major after rising from the ashes of defeat against Vici Gaming.
To achieve this feat, TNC had to take down Chinese teams in front of their home crowds twice in a row to win an international Dota 2 LAN tournament.
Being champion of the MDL Chengdu Major, they are now in pole position in the 2019-2020 Dota Pro Circuit after getting the ticket to compete at The International 2020.
Despite VG being the crowd favourites in the grand final of the tournament, the Philippines based team took down the Chinese team with a 3-1 win. They have been convincing and consistent throughout the tournament.
Knowing what they want and getting their tactic right, TNC gave sensational performances in the first two games, all thanks to their two core players, Kim "Gabbi" Villafuerte and Armel Paul Tabios. Their skills and versatility in the Armel show and Chaos Knight games were top-notch and too much for the SEA team to handle.
Gabbi was a class act in the second game, alongside his trusty partner Earthshaker, using Armel Viper as a counter pick against VG's Phantom Assassin. The teamwork of TNC was evident as they worked in tandem to put on mesmerizing performances that gave them an early 2-0 lead against the SEA team, who are the fans favourite being Chinese.
TNC, in the third game, through another combination of Chen and Alchemist, couldn't win out the game as VG had a good start after drafting in Keeper of the Light and Night Stalker. The Chinese rotated rapidly around the map, all thanks to the mobile Pangolier and long-range initiation of Kunkka. This gave the fans' favourite some hope of a comeback, after preventing a clean sweep. So, this made the series to extend into the fourth game.
The fourth game led to an expectation of a close encounter as TNC prevailed over a back-and-forth struggle against their opponent as the Morphling and Earthshaker were too strong to give up against high-voltage cores Templar Assassin and Leshrac.
VG would have been out, and TNC would have won the tournament, but had to wait for more time after getting an early kill lead. VG had to stop this from happening after being able to stabilize the game through their dynamic duo Zeng "Ori" Jiaoyang's Templar helping them to record a mid-game success by assassinating TNC's backline and securing multiple Roshans for the team.
Being wary of the ticking time bomb on TNC's side, all efforts to take down Gabbi's Morphling were a success for a while, but to little avail.
TNC classically won the game. They set up multiple key pick-offs with Naga's Song of the Siren into Disruptor's upgraded Static Storm, which left trapped cores hapless and was easily slaughtered by Gabbi.
Written by: Oladipupo Mojeed