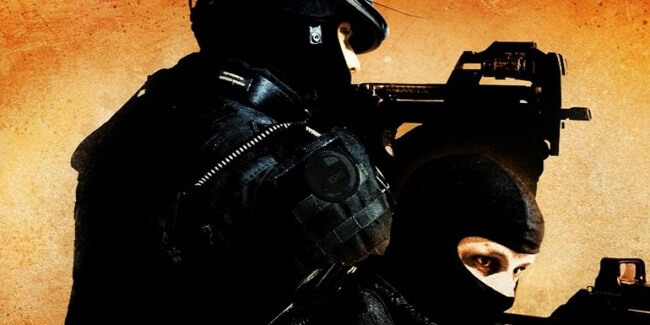 Teams TYLOO and MIBR both triumphed over G2 Esports and Evil Geniuses respectively in the first round of the CS:GO Asia Championships, which debuted on Tuesday night.
Prior to their respective clashes, both players were considered underdogs and seemed the least likely to cause an upset. TYLOO took his opponent by storm, defeating G2 by a 2-0 scoreline with a 16-10 victory on Dust II and a 16-14 win on Vertigo.
The pair of YuLun nicknamed "Summer" Cai and Hansel "BnTeT" were the most fragged in both maps – Dust II and Vertigo. They finished atop the standings with 43 and 42 kills apiece, ensuring their team was in front of the queue.
One of team G2's stars, Kenny "kennyS" Schrub, on the other hand, couldn't work his way to the top. He put up a less impactful performance, finishing with 36 kills and as much as 41 deaths.
Before the start of the game, TYLOO had a poor record that had adorned them with the underdog tag. They have failed to beat any European team since they last did in February, a 16-8 victory over Vitality at the IEM Katowice Major.
MIBR put up an impressive stat for themselves, one that will remain in the hearts of Esports lovers for some time to come. They did EG dirty by ensuring a 2-0 clean sweep. It is important to note that their opponents, EG are currently the second-best CS: GO team in the world, the more reason why the victory is seen as a really big one.
That said, it was a close one on Vertigo. The Brazilians edged past their opponents by a 16-13 victory on Vertigo and finished them off on Inferno with a 16-10 scoreline.
Gabriel "FalleN" Toledo and Fernando "fer" Alvarenga were the deadliest on the team. Both players accounted for a whopping 90 kills across the two maps. It was simply the case of a bad day at the office for EG. They were so poor that their most solid player all season, Vincent "Brehze" Cayonte, could only manage 34 kills and finished with 42 deaths.
Perhaps, it's the fact that these matches were played in the best-of-three format that makes the wins even bigger. TYLOO and MIBR are poised to lock horns on Wednesday night, with the winner advancing straight into the semifinals.
Written by: Roland Arum