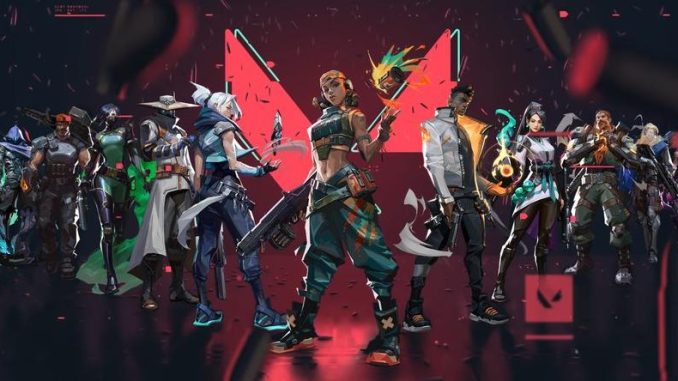 XQc has joined the league of Organizations trying to sign The Guard's ex-VALORANT team in a bid to join the 2024 VCT. XQc made his intentions known in a Livestream he did recently, where he told fans that he will try to buy The Guard's VCT spot.
The Guard won the 2023 VCT Americas Ascension competition played in June with players like Jacob "valyn" Batio, Ian "tex" Botsch, Michael "neT" Bernet, Jonah "JonahP" Pulice, and Trent Cairns all on the roster. The pros helped The Guard earn the slit to play in the 2024 VCT Americas League next year.
Unfortunately, The Guard was not accepted as a partner to join the league by Riot and was reluctant to let the players move around to get a new organization to play for in the VCT.
However, community backlash forced Riot to reverse its decision, and the players were released from The Guard on September 1, leaving the door open for them to get signed up by other organizations, including xQc.
XQc does know that getting the former The Guard roster is a financially demanding experience, and any deal reached with those players is at the mercy of Riot, who will still have to approve his organization to play in the 2024 VCT Season.
Meanwhile, there are fears that Riot may not approve or associate with XQc because of the content he promotes on his live streams, which includes unregulated gambling content.
The Canadian star had earlier in April tried to get organization-less North American squad Turtle Troop, but he pulled out of any potential deal at the last minute and aired the players. The attempt to sign The Guard's ex-VALORANT players is his second attempt to join VALORANT's professional scene.
XQc's biggest challenge to signing the players are G2 and FlyQuest, which are more established organizations that are a part of Riot's League of Legends ecosystem and are also approaching the players.
Daniel Ademiju Idowu