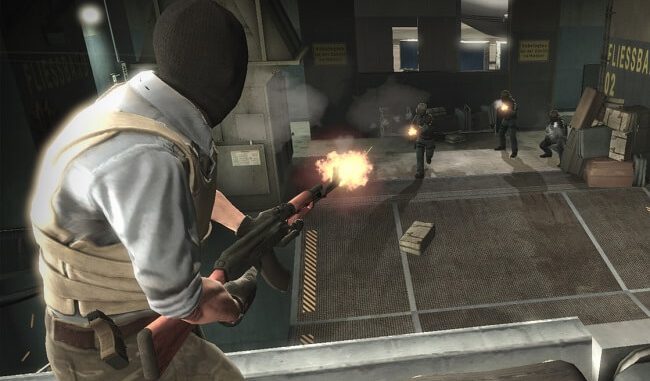 The coaching bug scandal affecting FaZe Clan's is not being handled well by Esport organizations. Such was the claim of the team's head coach Janko "YNk" Paunović, who is unhappy over the development.
On Monday, September 28, 2020, the Esports Integrity Commission (ESIC) suspended 37 CS: GO coaches over coach spectating bug abuse.
The coaches of Heroic, ENCE, and some organizations have been banned. But those mentioned two have continued to maintain ties with those banned.
It was reported that Heroic and ENCE had moved Nicolai "HUNDEN" Petersen and Slaava "⁠Twista⁠" Räsänen has been promoted to analyst roles as they remained banned for using the bug on multiple occasions.
This has left the coach unhappy. According to him, whoever flout the rule deserved to face the consequence for such action while noting that giving people a second chance was also good.
YNk, who stated this on his Twitter handle, opined that those banned should serve their suspensions away from the competitive scene. The 28-year-old then said they could then come back later to get another opportunity and redeem themselves.
While speaking about Heroic and ENCE, he noted that Twista and HUNDEN were huge factors to their teams' success, but being made analysts for the duration of the ban looks absurd to him.
YNk, who also said he has nothing personal against HUNDEN and Twista, said they smeared the entire scene and the coaching job.
According to the game rule, those suspended can only work with their teams for a limited time. They are not allowed to communicate with the squad 15 minutes before the match begins until it ends.
They are also prohibited from being physically present around them during the same time frame, and can't join the match server. They are also restricted from participating in the veto process.
However, they can still work as analysts amidst the sanctions, which led to YNk's tweets.