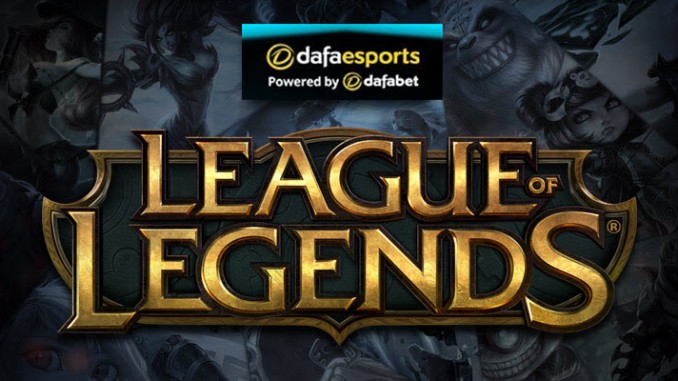 LGD Gaming and Unicorns of Love have secured automatic tickets into the 2020 League of Legends World Championship group phase.
They have now joined Team Liquid and PSG Talon, who has earlier qualified in the tournament's group stage.
The main event for the 2020 League of Legends World Championship begins October 3.
LGD was able to redeem themselves after a poor start to the tournament by scaling past Legacy Esports convincingly.
Also, Unicorns of Love recorded similar success, marching past TCL's Papara SuperMassive 3-0 to become Europe's unofficial fourth-seeded team.
The tournament had eluded Unicorn for some years. They had to make their return to the tournament in an intensive three-game series against Papara SuperMassive, all thanks to a good performance from mid-laner Lev "Nomanz" Yakshin. The midlaner has finally shown everyone his capability.
Courtesy of their multiple strategies throughout the series, the UOL team showed their flexibility as a team with carries in all roles. With such abilities, their compositions and playstyle are hard for opponents to adapt to.
UOL gave bottom laner, Ilya "Gadget" Makavchuk, an ADC, having been on mages in previous games in game one. With Twitch, he got some early kills and finished with an 8/3/7 scoreline, leaving SUP with no answer.
In game two, UOL showed their flexibility by adjusting their draft after SUP banned Twitch. They then blind-picked Kassadin into the mid lane for Nomanz. SUP's strategy was to counter him with an Azir in the mid lane, but this didn't work as planned after an early skirmish. Withing the 10-minute mark, Nomanz got a triple kill completed his Rod of Ages. He then secured a favorable mid-game for his team.
UOL laid siege to SUP constantly with a fed Kassadin, and they kept the pressure going, leaving no room for error. As soon as Nomanz reached level 16 on Kassadin, SUP couldn't stop the champ's mobility. As a result, they lost after facing immense pressure from the CIS squad.
In the final game of the series, despite getting heavily out drafted with UOL picking Vayne to counter the Sett in the mid lane, SUP couldn't take the game. Nomanz shut down the opposing Sett and got fed. With his ultimate invisibility, he won the teamfights in a 30-minute dominant performance.
Liquid has therefore been seeded into Group A following the play-in stage. They will face G2 Esports, Suning Gaming, and Machi Esports.
PSG Talon is in Group B alongside Damwon Gaming, JD Gaming, and Rogue.
In Group C, LGD will tackle TSM, Fnatic, and Gen.G while Unicorns of Love, Top Esports, DragonX, and FlyQuest will face one another in Group D.
The group stage action begins on Saturday, Oct. 3, at 3 am CT. It will start with head-to-head clashes between FlyQuest and Top Esports; TSM and Fnatic; Damwon and JDG.