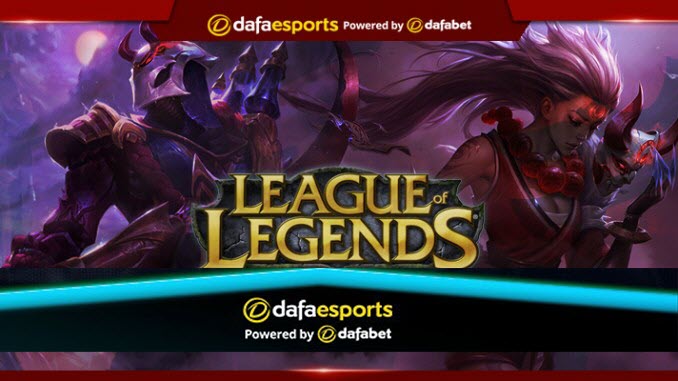 The North American region has finally recorded a win in the ongoing 2020 League of Legends World Championship group.
The NA teams had struggled in the first two games, with none of them recording a single win, with the LCK teams having a field day.
But the narratives changed, and the contenders took over the top of their respective groups. Courtesy of FlyQuest, North America's winless drought came to an end while Korea's perfect start got thwarted when DRX lost to Top Esports.
The North American emerge winner in six tries, as FlyQuest toppled Unicorns of Love in a back-and-forth 36-minute battle. You might say the 36-minute fight was an easy task for FlyQuest, but it's not what you think.
At a certain point in the match, UOL looked like the superior team with superior team composition. FlyQuest was able to carry the day coming from behind to hold the Unicorns off from obtaining an infernal soul severally.
The win recorded by FlyQuest was down to their focused objective control and strong teamfighting.
Mid laner PowerOfEvil and his 9/3/3 scoreline on Syndra was the highlight of the game. Syndra was a total juxtaposition to top laner Solo, who scored 2/9/6 on Renekton
After three games days, the North America region has a record of 1-5 across its three representatives.
FlyQuest, Team Liquid, and TSM still have the opportunity to catch up, as many NA fans are delighted to see the region finally getting back to winning ways.
It could be recalled that Korea has been dominant, heading into day three with a 5-0 advantage courtesy of Damwon Gaming, Gen.G, and DRX. They further extended the streak when Damwon defeated PSG Talon earlier in the day.
Meanwhile, DRX, after their win against Top Esport, now occupies joint-second in Group D alongside FlyQuest.
In Group A, G2 Esports is currently on top with a 2-0 record. They are not looking like dropping off that spot very soon after a monumental win over Suning. They showed their mettle against Machi Esports on day three.
They will be facing Team Liquid in their next game.
Written by Oladipupo Mojeed