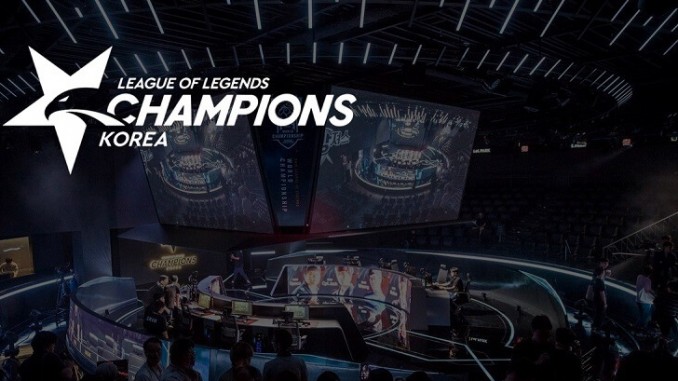 Indications have shown that Veteran League of Legends coach Jakob "YamatoCannon" Mebdi is set for a return to the LEC stage. This is about to happen a year after coaching in the LCK.
The veteran is reportedly set to join Fnatic as the team's head coach ahead of the 2021 season.
Esports journalist Jacob Wolf said YamatoCannon is set to replace Alfonso "Mithy" Rodriguez. Mithy led Fnatic to this year's World Championship, where their journey ended in the quarter-finals.
Although this is seen as speculation, in case it is confirmed, it means YamatoCannon is returning to the LEC after a brief stint with SANDBOX Gaming in the LCK.
It could be recalled that the veteran has put his name in the history book as the first Westerner to coach a Korean League team. He recorded little success with SANDBOX in 2020, after leading the team with a final match record of 14-25 (game record of 43-59). This put them in ninth place in the Spring Split, and they also finished seventh in the Summer Split.
YamatoCannon has coaching stints with three different LEC teams—Roccat, Splyce, and Vitality—between 2015 and 2019 where his teams posted an almost perfectly even record of 143-142.
This speculation is expected to unsettled Mithy, leaving his fate to hang in the balance.
With YamatoCannon reportedly set to be Fnatic's ahead come 2021, Mithy also has a chance to remains in the LEC and prove his mettle. Another organisation in the league could appreciate his talents.
Meanwhile, Wolf reportedly stated that he might move to North America during the offseason. He has been linked with Cloud9. The team is also expected to buy out the contract of Perkz from G2 Esports.
However, it is expected that there will be many moves during the offseason – so coaches are not left out. This is expected to start once the League free agency market opens on Monday, November 6.
Written by Oladipupo Mojeed