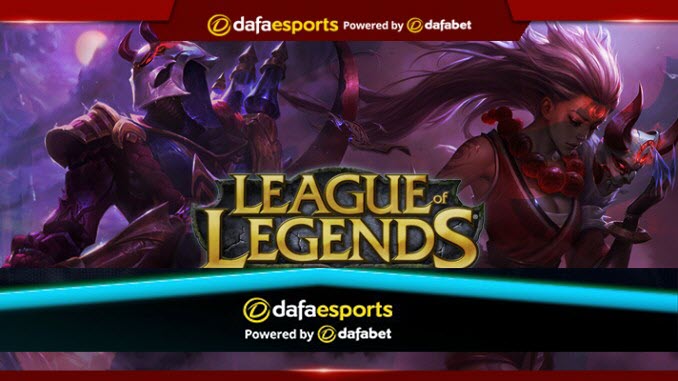 It's the offseason in the world of Esports; so it is expected that some relationships will end while new ones will pick up.
This time around, it's concerning League of Legends team Bilibili Gaming and its former head coach Sim "Sim" Sung-soo. Both parties have now parted ways.
The organization made this known on Sunday in a video on Weibo, which was shared by Fomos journalist Kenzi.
This is following their 10th place finish in spring and 12th in summer despite changing roster throughout the season.
Recently, BLG has been struggling in the LPL season while trying to keep their spot in the middle of the rankings.
Sim, who has been in the LPL for the past seven years, entered the competitive scene as a coach in 2012.
He led the LCK team NaJin Black Sword to the World Championship in his first season. They eventually bowed out in the quarterfinals against the future world champions Taipei Assassins.
He continued from where he stopped by leading his teams to the World Championship in 2013 and 2014. He later secured a move to Taiwan and joined the Taipei Assassins for two seasons. After recording mitigated results with Taipei Assassins, he left in 2017 to join the Chinese league LPL with Suning, before linking up with Bilibili Gaming in 2019.
Now that he has parted ways with Bilibili Gaming after just one year, his future remains unclear ahead of the 2021 season. It is expected that some teams will be looking for his service being an experienced lad. Being a free agent, he could therefore coach any team in the LPL, the LCK, or the PCS.
It was gathered that Bilibili Gaming would be making further changes in both its main and academy teams ahead of the 2021 season.
We will be on the lookout to see the team that will eventually sign him up.
Written by Oladipupo Mojeed