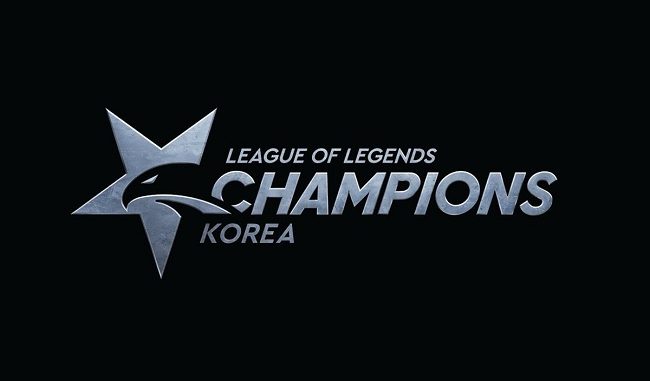 LCK team Gen.g part was with South Korean coaches Yeo "TrAce" Chang-dong and Im "Tom" Jae-hyeon.
The LCK announced on Wednesday night. TrAce had been part of the LCK team since May 2018 while Tom only joined in the 2020 season.
Esports fans are waiting for the decisions of both coaches on their plan ahead of the 2021 season.
TrAce, a former mid laner for Jin Air Greenwings, who switched into coaching in 2016 has become a household name after carving a niche for himself. One of his success was leading Samsung Galaxy to a win at the 2017 World Championship. He then joined KSV, which later rebranded to Gen.G.
Gen.G had been a stable team inn 2020 as they made almost no changes throughout the season. This is except the departure of coach Edgar, who recently linked up with new LCK team hyFresh Blade.
Is change expected further changes at Gem.g with the departures of TrAce and Tom at Gen.G ahead of the 2021 season. What's remains unclear is if there will be more moves in the roster during the offseason.
Gen.G finished satisfactorily in the season to become second in the 2020 LCK Spring Split and third in the summer. They then lost to G2 Esports at the quarter-finals of the 2020 World Championship.
Still, in the League of Legend, TSM is planning to sign former FlyQuest mid laner, PowerOfEvil. According to the report, they are lining him up as a replacement for Bjergsen.
Bjergsen recently retired in October. He is now the coach of the TSM League of Legends team.
The North American organization could snap him up when the free agency period begins November 16.
PowerOfEvil is regarded as one of the best mid laners in the LCS.
According to Wolf, PowerOfEvil prefers a move to TSM over Evil Geniuses. The latter has been wanting to acquire a new mid laner for the 2021 LCS Spring Split.
Written by Oladipupo Mojeed