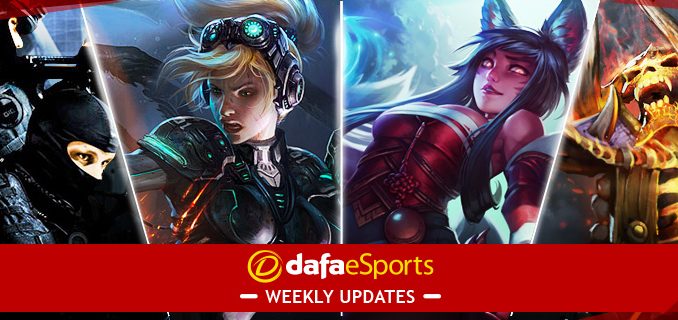 Fnatic will go into the LEC and ERL seasons with a new coach with their lead strategist and head of the team's League of Legends coach Jakob "YamatoCannon" Mebdi exiting the organization.
YamatoCannon has spent two years at the organization as the head coach of the League of Legends department.
YamatoCannon is returning to action in the LEC since the off-season 2020/2021; the experienced coach in his first two years with Fnatic, bringing them to the LEC playoffs.
The playoffs were in four possible splits, and he was able to get the team to the top three at three different times. He also managed to help the team to qualify for the worlds championship.
His contract with Fnatic ends on the 21st of November, based on the details on the League global contract database.
Already, Fnatic is already preparing for the new season by searching for YamatoCannon's replacement, especially in the LEC and ERL levels.
Gonçalo "Crusher" Pinto Brandão is set to be the LEC team, leaving the ERL team that he was coaching. The ERL-level team he was coaching competed in the Spanish Super Liga under the name Fnatic TQ.
Meanwhile, Joshua "Jarge" Smith will fill the void that Crusher left at Fnatic TQ. Joshua "Jarge" Smith is an experienced coach who has worked with teams in North America and Europe. Some of them include Team Liquid, Excel, and Movistar Riders.
Jarge joined Fnatic in the 2015 season, starting as an analyst, and will be making a return after eight years once he is officially announced as the ERL-level team.
Previously, YamatoCannon made history in 2020 when he became the head coach of Liiv SANDBOX, as he was the first western league coach to become the head coach of the LCK in Korea. However, he was there for only a split, leaving the LCK for personal reasons.
Daniel Ademiju Idowu