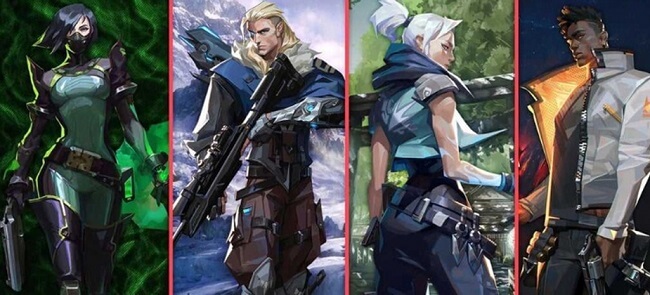 Tuesday saw a big clash as Cloud9 White, and G2 Gozen met at the VALORANT Game Changers in a match that gave a classic.
The bout was one of the most anticipated, and it was duly delivered on the first day of the VCT Game Changers Championship. Both teams are regarded as the best game changers teams in the world.
While C9 White is the North American Titans, G2 has dominated the EMEA scene. The two have the lowest number of map defeats than any other team around.
Both set of players went at each other with a plethora of thrash talking in the pre-event press conference.
The game had big highlights as G2 picked a pistol while C9 did a thrifty round, with the first half finished in a 6-6 stalemate after a back-and-forth between both teams.
C9 dropped just one round the moment they decided to go defensive as Jazzyk1ns gave a spectacular battle-Sage performance.
G2 attempted to come back after starting their attack with a 4-0; C9 was able to recover but not for long as G2's Juliano accounted for 16 kills in the first half for a 7-5 lead.
G2 got better on the defensive in the second as they gave C9 a 13-9 loss, its biggest defeat on a map.
With the result, G2 goes into the upper bracket final, and C9 goes into the lower bracket with no room for errors. Should C9 avoid errors, they could still meet with G2 in the bracket stage or in the grand finale should both teams progress.
The VCT Game Changers Championship started on Tuesday, November 15, and will consist of 8 female teams in Berlin. The event will go on for six days with a prize pool of $500,000.
Daniel Ademiju Idowu