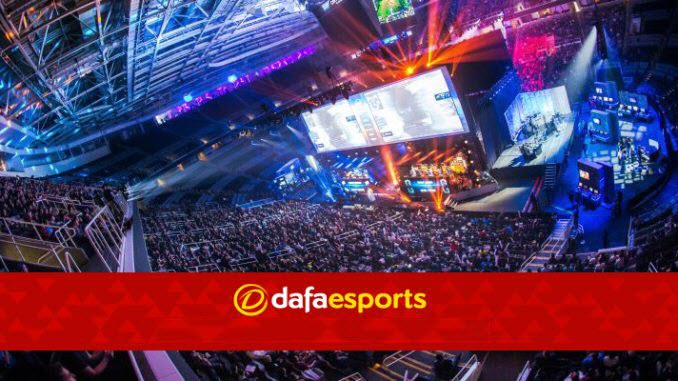 Tundra Esports has continued their preparations for The International 12 with a huge decision on Wednesday, making a big change to their Dota 2 lineup. The organization has given Saksa the much-needed extended break by moving him to the inactive roster as others intensify preparations.
The organization made the announcement without giving a detail on his health issue. For those who have followed Tundra for a while, it's not a huge surprise that this decision has been made, as Tundra had to play with stand-in players in place of Saksa a couple of times this season.
Saksa's health issue has been a major issue since June, but in an unusual occurrence with T1 champions, Tundra has been forced to drop the player while wishing him an early recovery.
"We are sad to announce @saksadota will be taking an extended break due to health reasons and will not be on our active roster. We wish him all the healing and success possible. Thank you, Martin, for playing a pivotal role in our TI victory. You'll forever be a part of our legacy and the Tribe," Tundra posted on their Twitter handle.
Saksa only joined Tundra in February after they dropped then-team captain Fata from the roster in a controversial manner; they had a regular season until the TI11 competition, where they dropped just a single game in the play-offs before winning the Aegis of Champions.
Tundra had a third-place finish at the Bali Major in July, a competition they called on coach Aui_2000 to replace Saksa in the lineup during the group stage.
Meanwhile, Saksa's extended break means he won't play a part in the TI12, meaning that Tundra will play a replacement player for upcoming events like DreamLeague season 21 as they begin preparations for The International 2023.
Daniel Ademiju Idowu