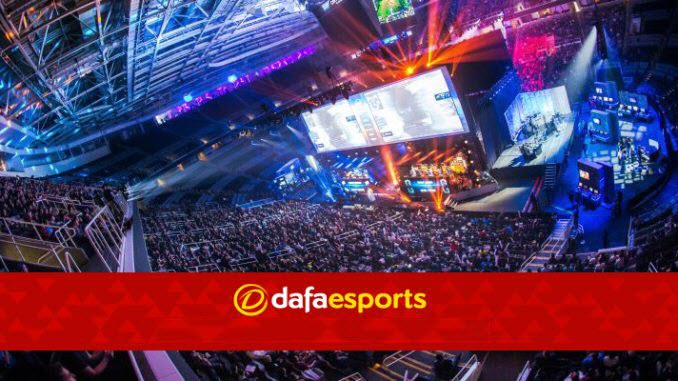 Monte's AWPer Volodymyr "Woro2k" Veletnjuk took s1mple's criticism seriously as he helped Ukrainian CS:GO team Monte beat Nature Vincere on Monday, May 15.
The win means that Monte has secured qualification to the BLAST Paris Major Champions Stage, but it was Woro2k who also got a personal win as he showed a different side of the player that s1mple described in September 2022 to the community.
Both players went on one on one against each other on Monday for the first time since the duo started an Internet beef, but Woro2k showed more impact for Monte than s1mple to NAVI.
Woro2k recorded 37 kills, just 24 deaths, and a 1.42 rating in the 2-0 win, while S1mple, on the other hand, finished with a 22-39 K/D and an abysmal 0.62 rating.
The performance and ratings are opposite of what s1mple had as an opinion of the player in September last year.
"One day, you will understand what team play in FPS games means, and maybe you will start to open your mouth and give info so other players will enjoy playing; I think you [are a] stupid player; that's what I think." s1mple said to Woro2k last year after a charity match.
Meanwhile, Viktor "sdy" Orudzhev, who was removed from NAVI before the start of 2023 and moved to Monte to restart his career, had a sort of revenge as well, dominating NAVI and showing them what they are missing. He was the in-game lead for Monte in the BLAST Paris Major game played on Monday, May 15, posting a 43-22 K/D ratio and an outstanding 102.0 ADR.
Monte has thus secured a top-eight finish at the Major and will play at Accor Arena during the playoffs. For NAVI, they still have one more chance at reaching the Champions Stage when they return to the server on Tuesday, May 16, for their final Legends Stage game.
Daniel Ademiju Idowu