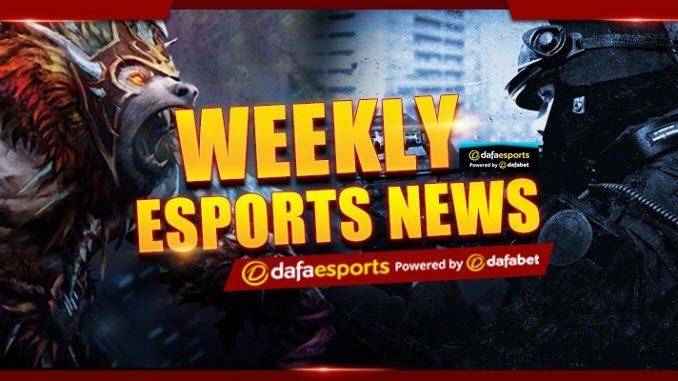 Cloud9 has knocked out Golden Guardians from the League of Legends Mid-season invitational after winning Sunday's series in a rematch of the 2023 LCS Spring Split finals.
Sunday's series ended 3-1in favor of Cloud9, the same score they won in the LCS final, which they used to book a ticket to the Mid-season Invitational as the top seed from NA.
The second-round bracket matchups in last weekend's MSI games were filled with rematches of some of the domestic finals. Then there was the game between Gen.G and T1, which was the only difference as T1 won 3-2, contrasting to the 3-1 loss to Gen.G in the Spring finals match in the LCK.
Meanwhile, C9 V Golden Guardians was similar to their last face-off as Golden G. lost game two by almost practically gifting C9 the win after throwing a mid-game gold lead. It was the same thing they did in the opening game of the spring finals.
C9 got into the momentum and immediately had a 2-0 series lead and were holding Golden Guardians but lost game three to them, but that was as long as Golden G could hold C9 down.
C9 had a six-to-none kill advantage at the ten-minute mark of the series winner, got a 35-minute victory, and didn't lose ground in the gold of the series finale game.
C9 mid-laner Emenes was consistent for the team in the series as he played the dynamo helping the team either as the team fight initiator on Annie or even sustaining the front-line damage threat on Sylas and K'sante. He had a scoreline of 12/7/25 (5.2 KDA) at the end of the series.
The result means that North America will still have one representative in the next round of the MSI bracket stage, even with the ouster of Golden Guardians. Meanwhile, C9 will face LCK champions Gen.G on Wednesday, May 17.
Daniel Ademiju Idowu