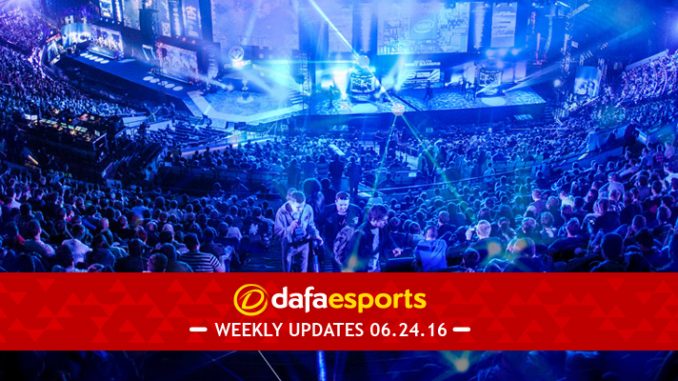 Natus Vincere was knocked out of the BLAST Paris CS:GO Major playoffs on Tuesday, May 16, after losing to FaZe Clan. This means that the GOAT s1mple won't be able to play in front of a live Parisian audience when the BLAST Paris CS:GO Major starts.
NAVI faced FaZe in the 2-2 bracket of the Legends Stage, meaning either Karrigan or s1mple will miss the playoffs. However, in the clash of two legendary CS:GO teams, it ess FaZe who emerged victorious in a 2-1 win.
The game, popularly tagged a major final on social media, was an exciting one for the entirety, but it was NAVI who won FaZe's map pick, Overpass, before FaZe returned the favour on Mirage that followed.
However, when both teams loaded Anubis, FaZe could only win 22-19 after two overtime.
With the result, it is the first time NAVI will fall short of qualifying for the missed playoffs of a Valve-sponsored tournament in six years since missing the deciding stage of a CS:GO Major was during the PGL Kraków Major in 2017.
Tuesday's series is the most watched in the BLAST.tv Paris CS:GO Major yet after recording 947,890 viewers. It is almost 250,000 more than the previously most viewed game of the tournament, which was NAVI's game against Team Liquid on the first day of the Legends Stage.
Meanwhile, FaZe has joined five other teams that have qualified for the playoffs; two others will join them after the end of action on Tuesday.
In VALORANT esport, after Tuesday's conclusion of the regular season in each region of the VCT, the organ concludes made an exciting announcement that the VCT will expand the number of teams in each of the regions in 2024. This is coming after just a year into the first VALORANT's official franchised league.
Daniel Ademiju Idowu