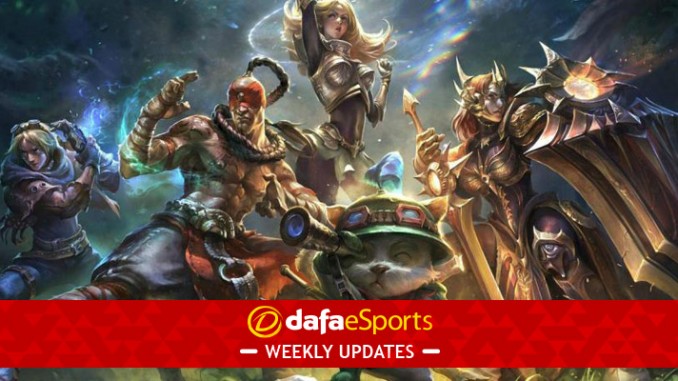 DRX's League of Legends World Championship-winning jungler Hong "Pyosik" Chang-hyeon is expected to move to Team Liquid in the off-season pickups.
The South Korean will move to North America after reaching verbal agreements with Team Liquid to be their main jungler in the LCS for the 2023 season.
It is the first time Pyosik will be competing outside team DRX. He began his career in the team's academy in December 2019 but only stayed a month before he got promoted to the main team and was with the franchise for two years.
The South Korean will jet out of South Korea to North America to complete a roster that will be all-Korean for the organization in 2023.
Former SKT T1 world champion Jang "MaRin" Gyeong-hwan will be the team's coach, while Park "Summit" Woo-tae will be team Liquid's starting top laner.
With Pyosik's move, the DRX World Championship winning roster has just one player left with BeryL yet to lock a team. The team didn't have a good run in 2021, but on the brink of not making it to the LCK playoffs, DRX had a miracle and ended up winning Worlds 2022 after pipping T1 3-2 in the final.
Other members of that DRX roster, including Kim "Zeka" Geon-woo, Hwang "Kingen" Seong-hoon, and Kim "Deft" Hyuk-kyu, have reached agreements with other teams.
That leaves BeryL as the only player left from the Worlds-winning lineup to have not locked a team.
Meanwhile, there will be academy additions, with Harry "Haeri" Kang and Sean "Yeon" Sung getting promoted to start in the mid-lane and ADC positions, respectively. Jo "CoreJJ" Yong-in will hold the starting support role.
Harry "Haeri" Kang and Sean "Yeon" Sung will be making their LCS debut next year, a sign of progress towards the plan Team Liquid's head coach Kang "Dodo" Jun-hyeok to focus on youthful talents instead of veterans.
"Going into 2023, we wanted to focus on the development of our own talent and the young, up-and-coming rookies that can be developed next to some of the veterans," Dodo said.
Daniel Ademiju Idowu