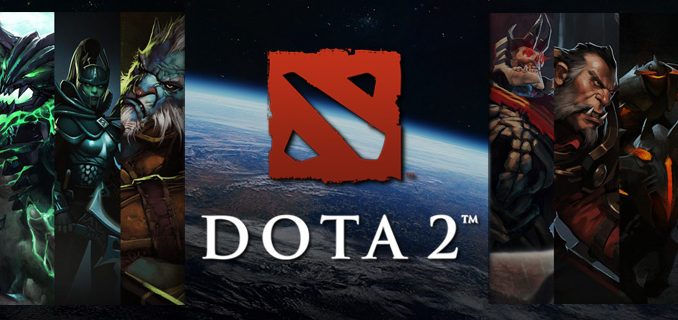 In 2020 Geek Farm exited Dota 2 and has been out of the competition for two years until Tuesday when it announced its team for the 2023 DPC season.
The Geek Farm roster include a bunch of unproven players; these players include Rolen "skem" Ong, Joshua "avataRmod3" Maraño, Nikko "Force" Bilocura, Ravdan "NARMAN" Narmandakh, and Roger "Roddgeee" Tan.
It's a team that falls short of the last roster that the team put together for the 2020 season in terms of output and quality. However, this doesn't diminish the quality of the 2023 roster, but the task for the players is well cut out and one that must at least be on par with the 2020 team.
Army Geniuses & RSG, respectively, before being released by their respective organizations.
Rolem "skem" Ong will be playing in position one, a change from the hard support role which he performed at BOOM eSports. He was released by the Indonesian organization.
avataRmod3 most recently was with Neon Esports, while the trio of Force, NARMAN, and Roddgeee were previously with Polaris Esports.
The return of Geek Farm makes the SEA region as competitive as ever, as Blacklist International is also returning. Majority of the SEA-based players have stayed back as more teams influx into the region despite the fact that many of them were available for relocation at the start of the roster shuffle period.
A competitive 2023 DPC season awaits the SEA regions, but it may not be straightforward for Geek Farm as there isn't an assurance of a DPC slot in the top division of SEA DPC.
The organization can get a slot in the division for its team or go straight into an open qualifier if getting a slot is impossible.
Geek Farm spent five years in their first stint in the South-East Asia region before disbanding in 2020. Meanwhile, the task for the new roster is to BTS Pro Series S13.
Daniel Ademiju Idowu