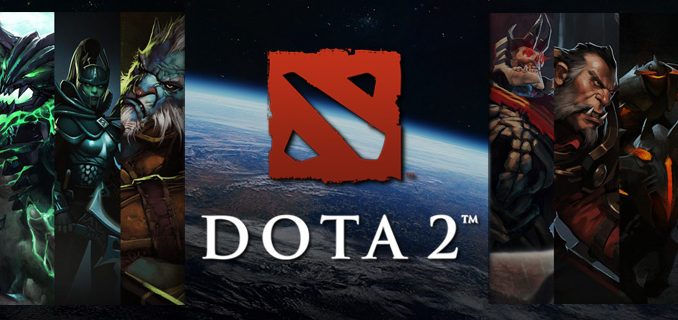 The events of the 2022 DPC season have taught Nigma Galaxy some lessons, and the organization has ensured that it made necessary changes before the start of the 2023 DPC season.
Despite possessing a team that had former winners of T1 in its ranks, Nigma Galaxy finds itself in the lower division of the Western European DPC, a situation that calls for changes in the team.
One of the significant changes Nigma Galaxy is making before the 2023 season is in the coaching department for their Dota 2. On Thursday, reports revealed that Daniel "ImmortalFaith" Moza would join the team in the second division of Western European DPC.
This is after ImmortalFaith led Gaming Gladiators to The International 2022, replacing Roman "rmN-" Paley. Nigma Galaxy made the announcement of ImmortalFaith on social media.
It is a development that is expected to change the fortunes of Nigma Galaxy and return them to the glory days of the recent past that they have failed to replicate recently.
Nigma had fallen as low as the third division before they got promoted to the second division of the Western European DPC recently.
Bringing in players and coaches that have played at the highest and most competitive levels of Dota 2 should be enough to raise their stock again.
While Nigma has been away from the Tl11, Gaming Gladiator finished the 2022 Tl11 in the ninth position.
Elsewhere, Virtus.pro is rebuilding and has released yamich and Xakoda from Dota 2 roster. The two players had impressive performances for the team last season in the Eastern European DPC, but they won't be doing that in the new season.
Daniel Ademiju Idowu