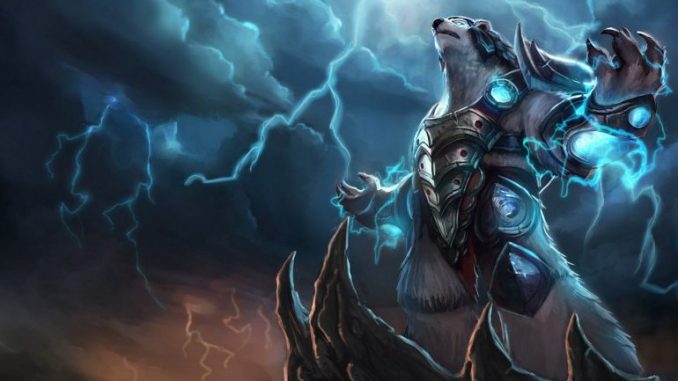 Top Esport finished as the top seed in Group D with another impressive performance that sees them defeating DRX in style to record their fifth win out of six games so far in the tournament.
Top Esport has proven to be the tournament favorites with their dominant performance. They have also secured passage to the knockout stage of the tournament.
Throughout the exciting group stage games of the 2020 League of Legends World Championship, what were mostly seen were aggressive decision making, bloody team fights, and high kill count games.
Interestingly, the clash between DRX and Top Esport didn't produce its first kill until the 24th minute. This was why it was described as a chess match between two intelligent teams. They were looking to outdo each other with superior macro play and team fight positioning.
In the match that was one of the tensest low-kill matchups, it was a game that teetered on a knife's edge, but TES eventually carried the day.
The favourite courtesy of its superstar midlaner, Knight, who sprang forward with a huge shockwave.
TES was able to capture the Mountain Soul despite a valiant fight from DRX. TES eventually got a well-deserved victory after winning a few more team fights.
It was a boosting win for TES, having lost their last match against FlyQuest. They will now face the LEC's second seed, Fnatic, in the quarter-finals.
Fnatic won four out of their six group matches to second the second spit. With good performance from the European squad in Group C, TES should be expecting another challenge from a good team.
This means that the LPL representatives shouldn't underrate Fnatic despite being the favourite i the game. The talking should be done in action.
The action is billed to hold on Thursday, Oct. 15. It is hoped that TES will continue its good run.
But the shock is part of the game. So one can't be surprised at any outcome from the knockout stage, at least.
Written by Oladipupo Mojeed